New Life Christian Academy – Kayonza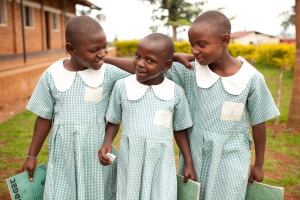 Circled around a pile of dirt in 2002, 30 children gathered to pray. Closing their eyes, they prayed sincerely that God would help this land become a school for them. In 2003, New Life Christian Academy in Kayonza opened its doors.
New Life Christian Academy is a school based on the idea that children from the most difficult economic backgrounds can perform just as well as those from wealthy families if given the opportunity.
In 2011, New Life Christian Academy's secondary school tested as the top secondary school in Rwanda among 1,061 schools, and it consistently ranks well every year since.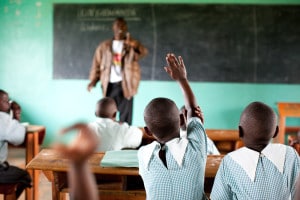 Construction on New Life Christian High School, a boarding school on the same campus, was completed in 2014. This school fulfills a dream to provide students the opportunity to continue their education with the best teachers, resources and curriculum available in Rwanda.