A SURGEON'S STORY
Like so many of the young people Africa New Life works with in our child sponsorship program, Muhirwa Deus was a child with big dreams but challenging circumstances. Neither of Deus's parents had the opportunity to finish their primary education, and with ten children and no fixed source of income, they struggled to afford school fees or other basic needs. Still, Deus loved learning and chose to work hard at school, despite many setbacks.
In grade four, Deus found child sponsors through Africa New Life. Sponsorship meant he was able to attend a better school and for the first time could study without worrying about being sent home lacking school fees or textbooks. He was also introduced to the gospel and became the first person in his family to know Christ. He continued on to secondary school (high school), and there, his hard work paid off; he received the best results in his school on exams at the end of Senior 3 (grade 9). This allowed him to take the special courses he needed to pursue his long-time dream to become a doctor and to qualify for the only medical program in Rwanda, at the University of Rwanda. He was accepted into this program, and with the help of his Africa New Life child sponsors, he began a five-year program in general medicine and surgery.
"By God's grace through the support of the big team of Africa New Life, I studied a [degree] I was very passionate about. It is a big and great reason for me to ever give glory to God. In my whole family, for many generations, none had made it to the university level due to poverty."
Alongside his studies, Deus had opportunities to participate in medical outreach to rural communities. These outreach trips were Deus's way of giving back from the wealth of hope God had given him through sponsorship.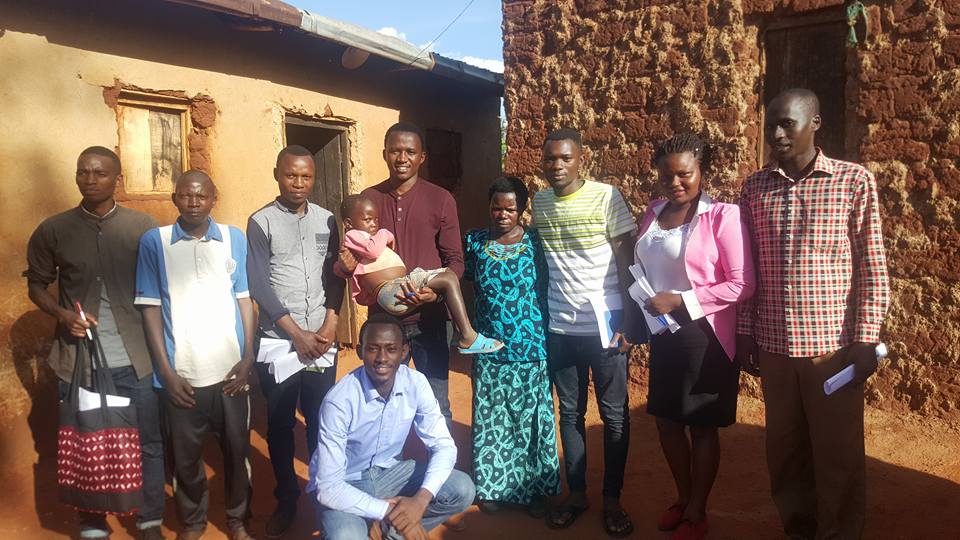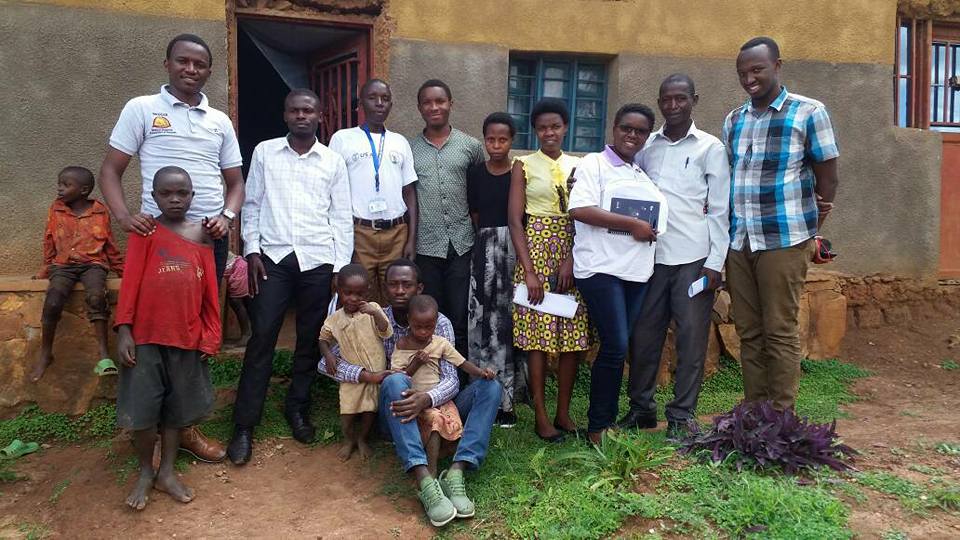 In fall 2019, Deus graduated with his bachelor's degree and began an internship at a hospital in northern Rwanda, with big plans and hopes for what would come next.
"If God makes a way, something that I pray and hope for is that in ten years' time I will be among the cardiothoracic surgeons of my country. In addition to that, I wish to see my relationship with God growing, aiming at discovering what God is planning for me and what he wants me to do in expanding his kingdom."
CREATING AGENTS OF CHANGE
Today, Deus—now Dr. Deus Muhirwa— is a skilled surgeon and serves as Head of the Emergency Department at the Dream Medical Center Hospital in Kigali. He is passionately living his dreams and works each day to expand the kingdom of God, offer compassionate, quality medical care to those in need, and share the love of Jesus with all he encounters. And he is a vocal advocate for child sponsorship through Africa New Life along the way.
"Thank you for making us smile again, thank you for helping us dream and achieve the dreams we dreamed of. Africa New Life has created hope for the future for us who were in the darkness of having no hope for tomorrow. They have made us the agents of change and a positive change for not only our families but our nations."
Deus knows that sponsorship works, because he has lived it. His skills and impact as a first-class surgeon will transform countless lives in Rwanda, and he attributes his success to God's love and to his child sponsors' faithfulness. You can learn more of Deus's powerful story by watching the video below!