Founder, pastor, and reconciliation thought leader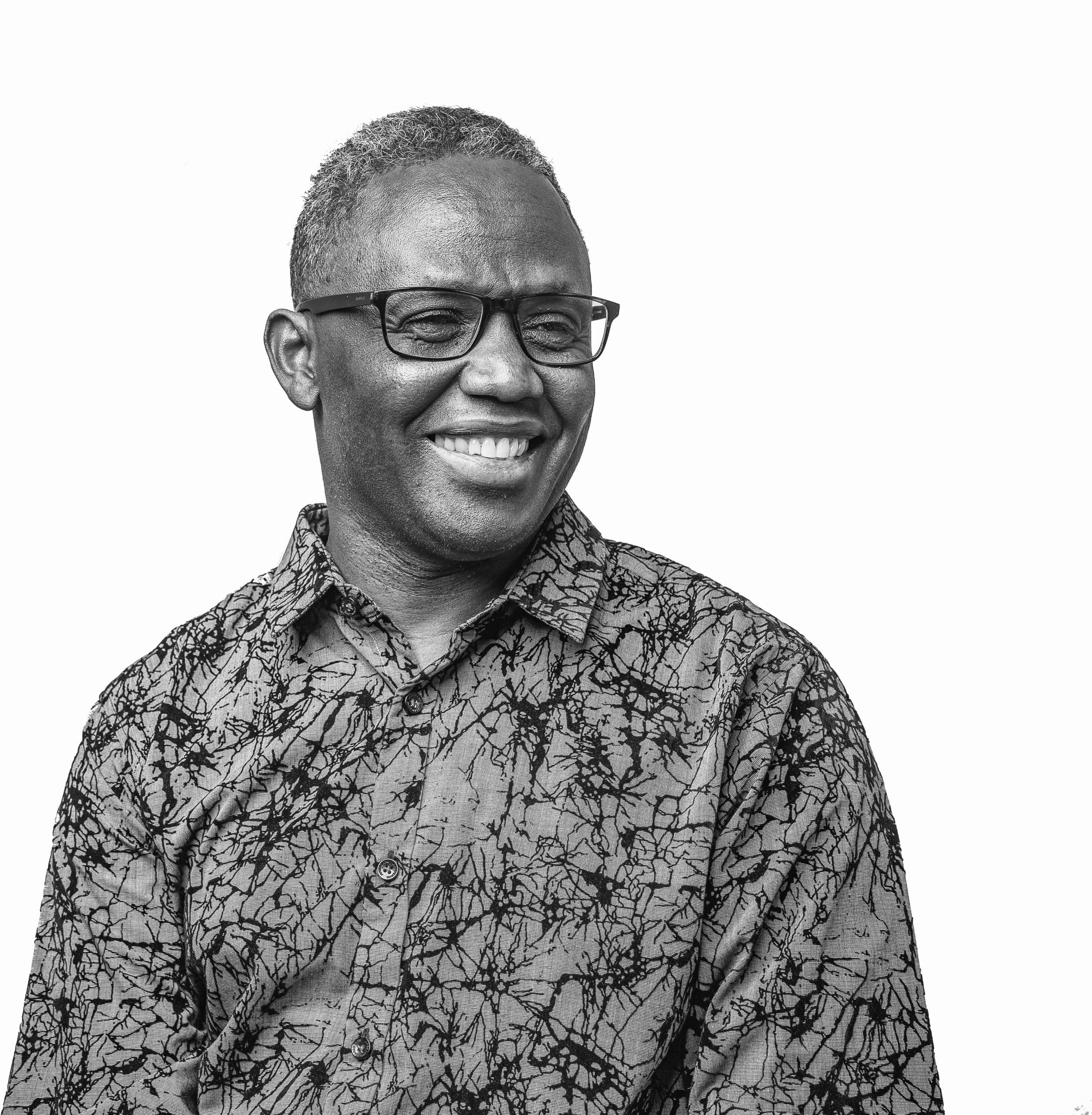 Dr. Charles Buregeya Mugisha has dedicated his life to transforming communities in poverty across Rwanda and helping them become economically and spiritually flourishing communities. His life's work focuses on transforming the lives and communities of those suffering from poverty and lack of educational opportunities by teaching the gospel of Jesus Christ, building schools, and acting compassionately. Charles is married to Florence Mugisha and together they have raised five children.
Charles was born to a Rwandan family living as refugees for nearly 35 years without a home country. Charles has a heart for refugees and understands, first-hand, the pain and challenges of growing up as a refugee in a war-stricken country. Despite the challenges of his early life, Charles is grateful to God and the church services that supported his life and helped him acquire an education. He studied theology at Reformed Theological College, furthered his education and received a Master's degree at Multnomah University in Portland, Oregon. He earned his Doctorate at Gordon-Conwell Theological Seminary.
Charles is the Founder and President of Africa New Life Ministries, a faith-based organization that transforms lives in Rwanda through educational sponsorship, youth and women empowerment, health care initiatives, leadership training, food distribution, and other significant areas contributing to the sustainable development of Rwanda. Currently operating in 10 communities throughout Rwanda, Africa New Life supports 11,000 students and more than 10,000 families, manages six schools, runs a fully accredited theological college, and owns a 60-bed hospital serving more than 6,000 patients per month. Africa New Life builds churches in each community it serves and shares the Good News of Jesus while helping develop communities and meeting basic needs. As a result, the organization that Charles and Florence founded in 2001 has been able to inspire positive change in the lives of tens of thousands of Rwandans—mentally, emotionally, physically, and spiritually.
Jamie Ivey and Aaron Ivey explore the "other side" of the Rwanda genocide with Charles Mugisha, and the beauty of resilience in the face of unspeakable loss.
Charles Mugisha joins the conversation today about the state of faith in the East African country nearly 25 years after its brutal genocide.
Dominic Done sits down with Charles Mugisha, the founder of Africa New Life, to discuss his story, the Rwandan genocide, and the healing he has experienced even after living much of his life in war-torn countries, as a refugee and as a child soldier.
Jennie Allen and Dr. Charles Mugisha dive deep into the intentionality of building relationships in Rwanda, and the impact of Africa New Life Ministries.