Africa New Life Ministries Rwanda was founded by Rwandans and is run by Rwandans. More than 500 Rwandan and East African staff serve to educate children, pastor families spiritually, care for the medical needs of our communities, and promote growth of the ministry in Rwanda.
Africa New Life Ministries International exists in the U.S. to support the work in Rwanda in the areas of sponsorship, development, team trips, financial accountability, and church/strategic partnerships.
Learn about our international leadership team and U.S. staff members below!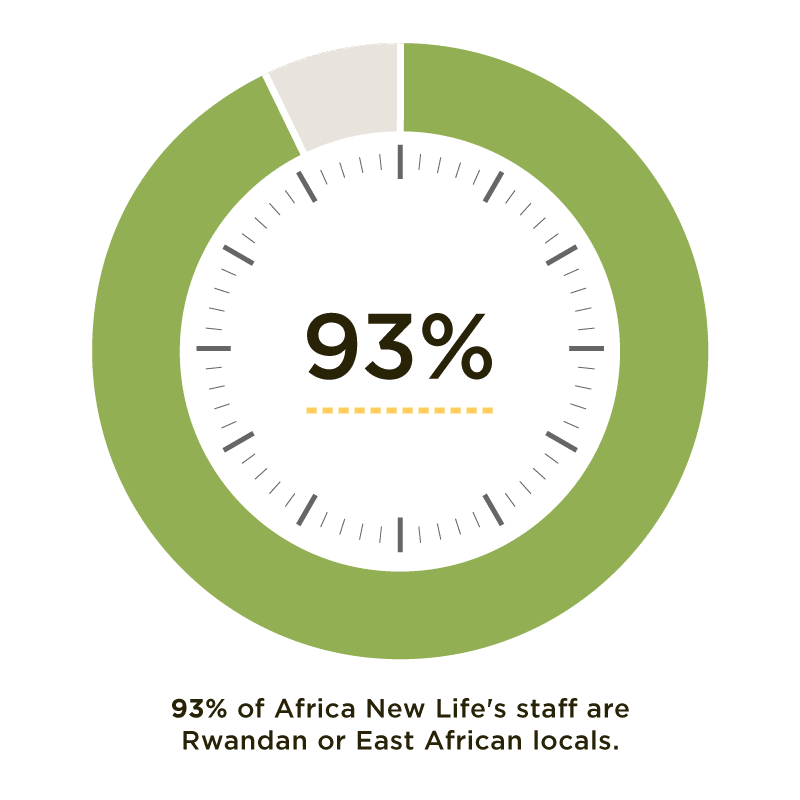 The Leadership Team is composed of the high-level leadership of both the U.S. and Rwandan sides of Africa New Life. Its members work closely together in person and across thousands of miles to drive the ministry forward.
Dr. Charles Mugisha
President and Founder
Rwanda
Dr. Charles Mugisha
Charles Mugisha grew up in Uganda in a family of Rwanda refugees. After seeing the devastation in his home country following the 1994 genocide, Charles and his wife Florence founded Africa New Life Ministries in 2001 to bring hope to young Rwandans. With degrees from Reformed Theological College in Kampala, Uganda, Multnomah University, and Gordon-Conwell Seminary, Charles currently serves as the lead pastor of New Life Bible Church in Kigali and as the President of Africa New Life.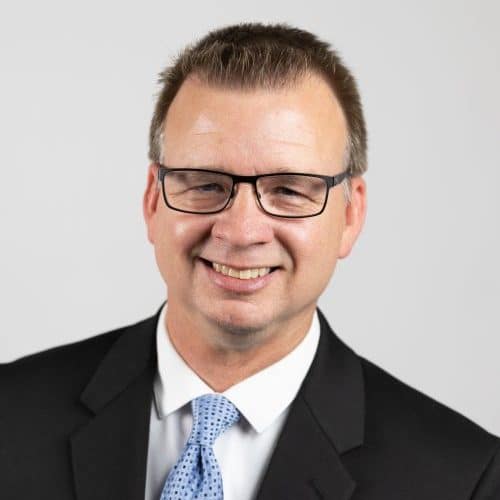 Alan Hotchkiss
U.S. Executive Director
Oregon
Alan Hotchkiss
In 2008, after having served as the National Director of Church and Community Partnerships at the Palau Association for 10 years, Alan joined the Africa New Life team. Visiting Rwanda and meeting his sponsored students in 2006 changed Alan's life forever! Today he uses his passion for the children of Rwanda to encourage others to partner with Africa New Life. Alan lives in Gresham with his wife. They have two daughters and attend East Hill Church.
Rev. Fred Isaac Katagwa
Rwanda Executive Director
Rwanda
Natalie Green
Chief Advancement Officer
Texas
Natalie Green
Natalie's first trip to Rwanda in 2007 to meet her sponsored student opened her eyes to what her heart felt all along: the call to advocate for vulnerable children and families. With experience in teaching and in project management on Wall Street, she transitioned to working with Africa New Life in 2009. She has spent the past fourteen years building building Africa New Life's major programs, partnerships, and funding network in the U.S. Natalie lives in Boerne, Texas, with her two sons and attends Mission City Church.
Florence M. Mugisha
Director of Women's Ministry and Co-Founder
Rwanda
Florence M. Mugisha
Growing up a Rwandan refugee in Uganda, Florence developed a passion for helping girls for whom education was out of reach. After meeting her husband Charles in college and receiving a master's degree from Multnomah University, Florence used her savings to help sponsor the first 30 children and launch Africa New Life Ministries. Today, Florence serves as the Director of Women's Ministries for Africa New Life and is a motivational speaker and preacher of the good news of Jesus Christ.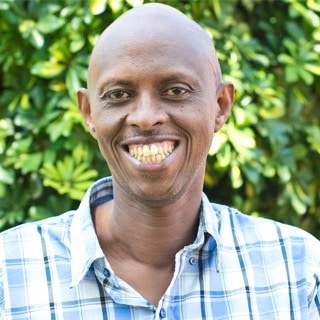 Eugene Mugisha
Director of Programs and Development (Rwanda)
Rwanda
Trina Lee
Director of Program Alignment (U.S.)
Oregon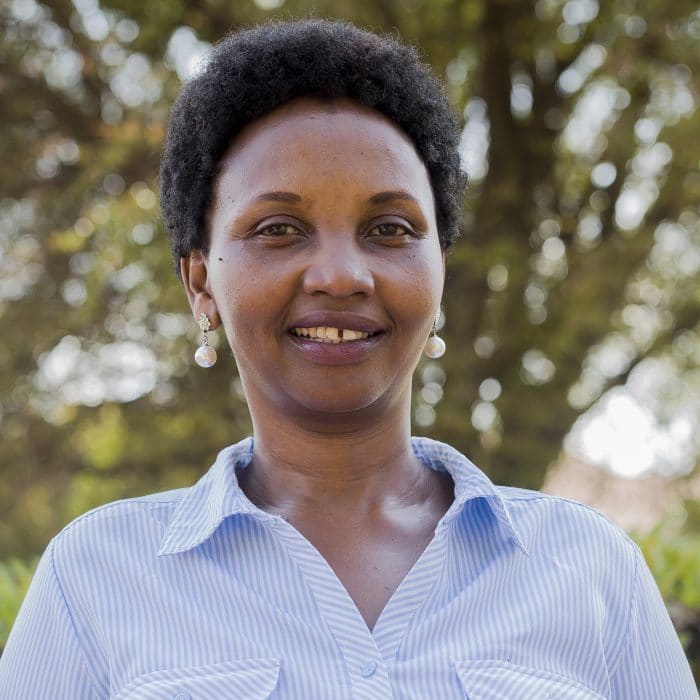 Regina Mukasano
Director of Operations (Rwanda)
Rwanda
Dan Leischner, CPA
Director of Operations (U.S.)
Oregon
Peace Mukaigara
Director of Finance (Rwanda)
Rwanda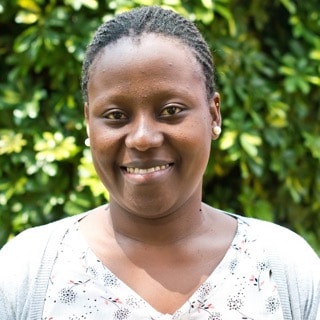 Damalie Kayigwa Nsonga
Internal Auditor
Rwanda
Dr. Peace Mukabalisa
Chief of Operations & Medical Director, Dream Medical Center Hospital
Rwanda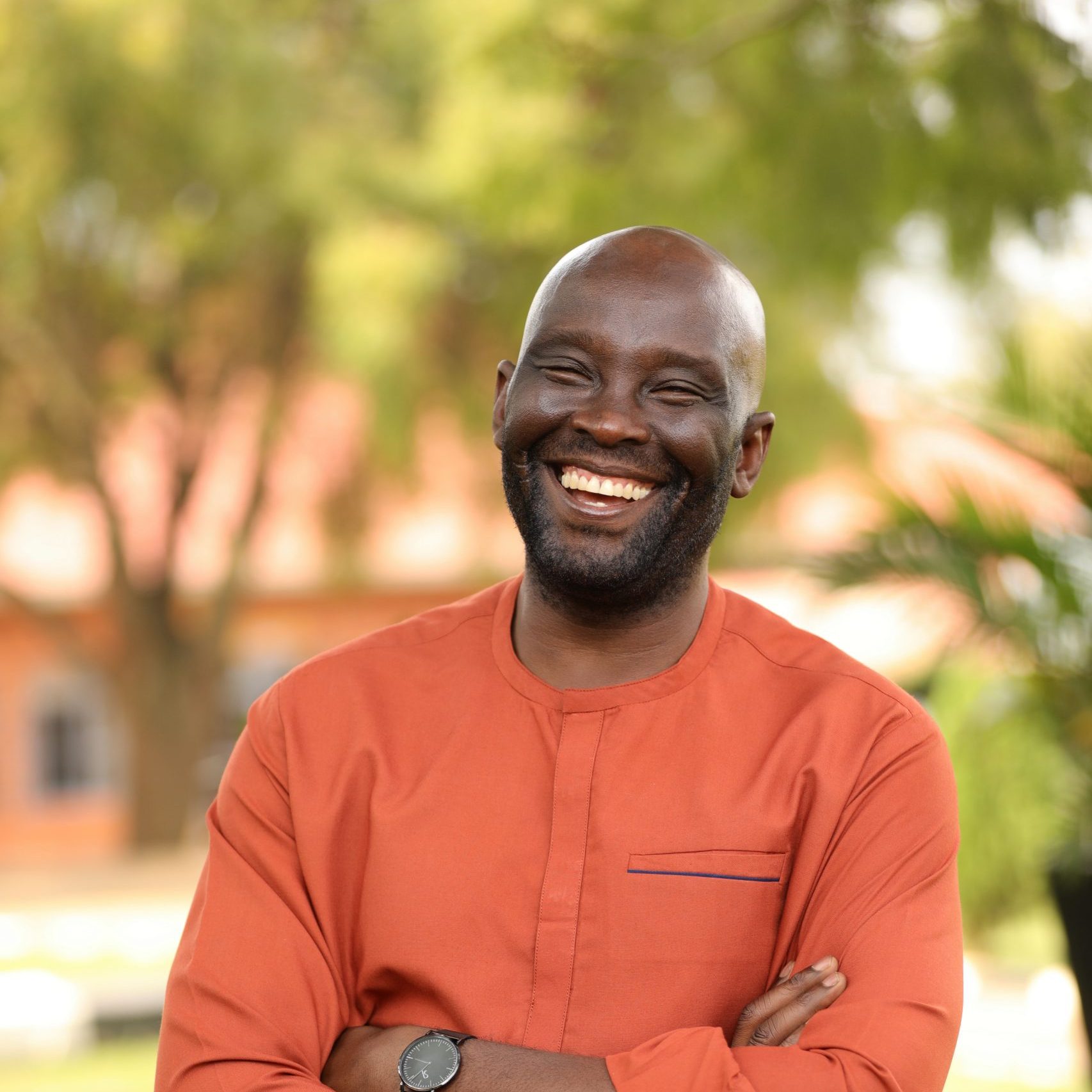 Dr. Nathan Chiroma
Principal, Africa College of Theology
Rwanda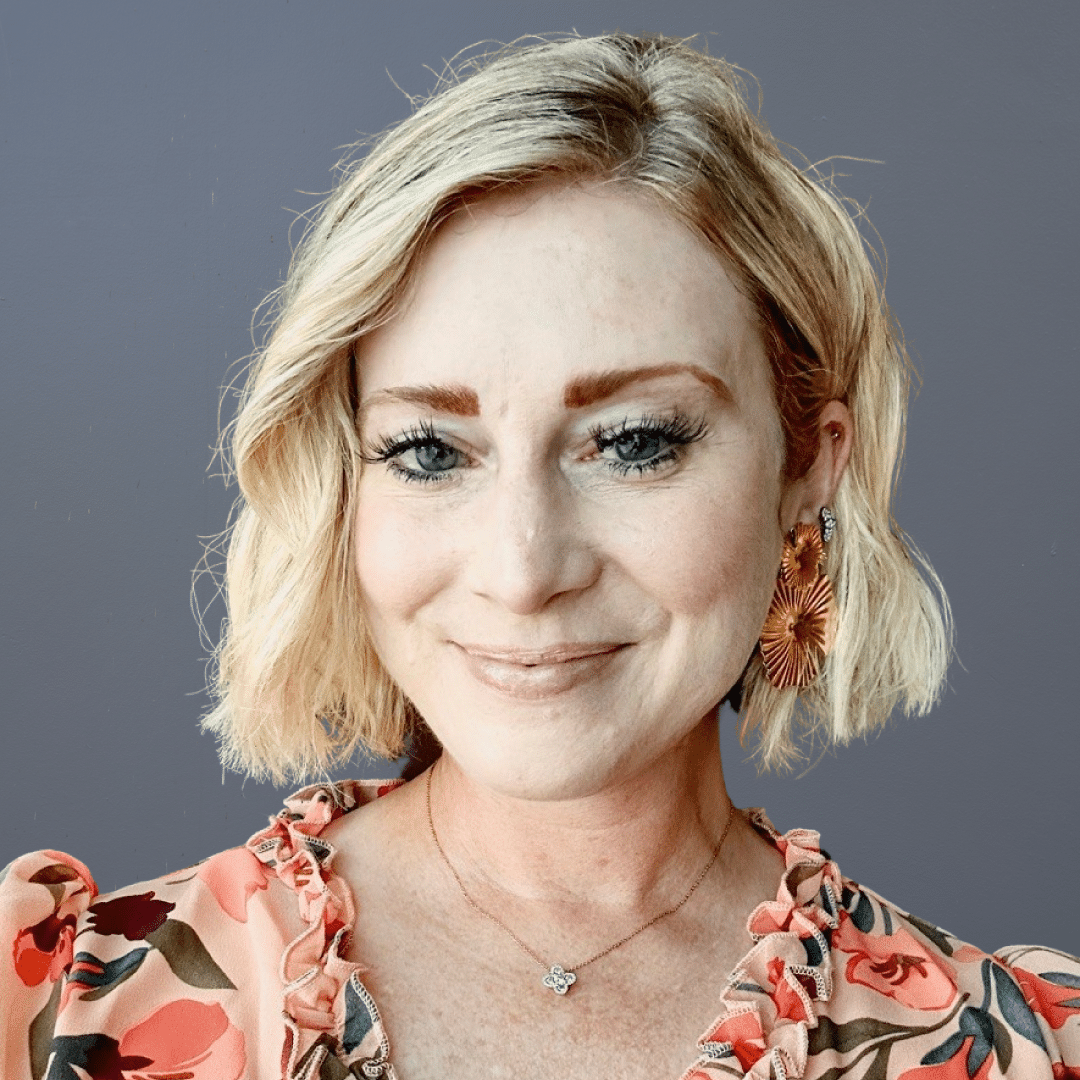 Betty Davis
Senior Manager of Marketing & Communications
Texas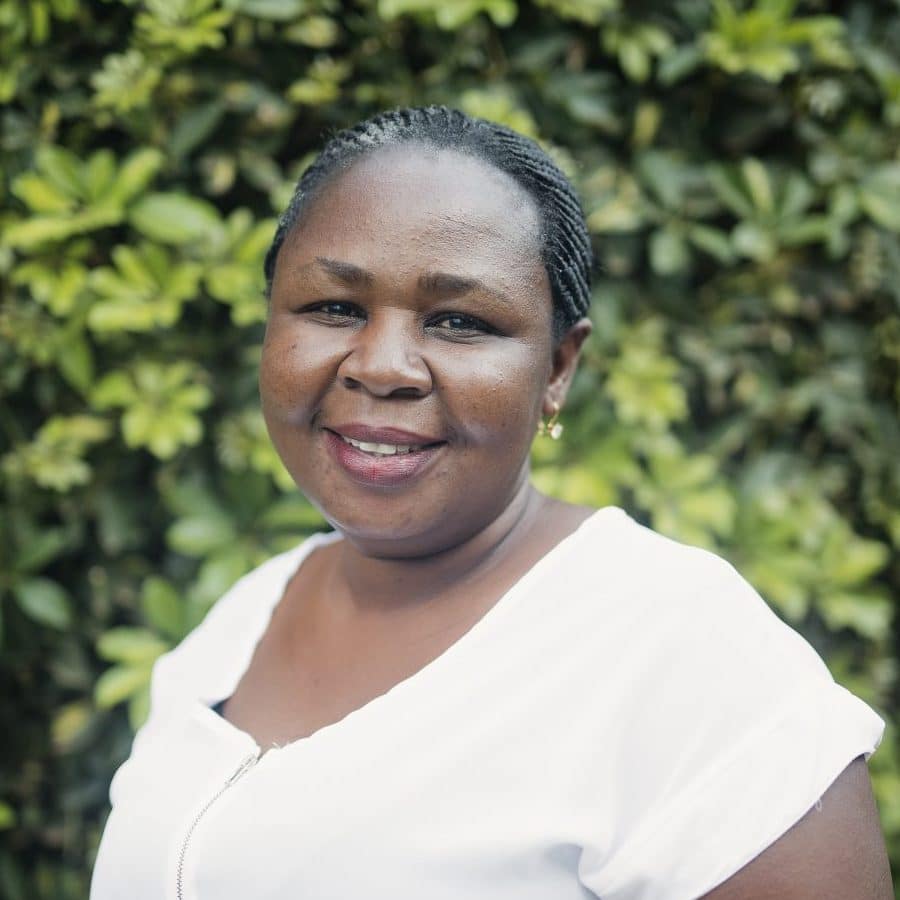 Specioza Dusabe Mukazaire
Regional Manager
Rwanda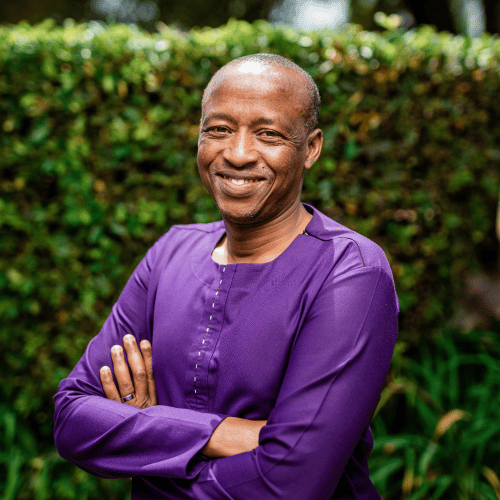 Dr. Rutayisire Pierre Celestin
Regional Manager
Rwanda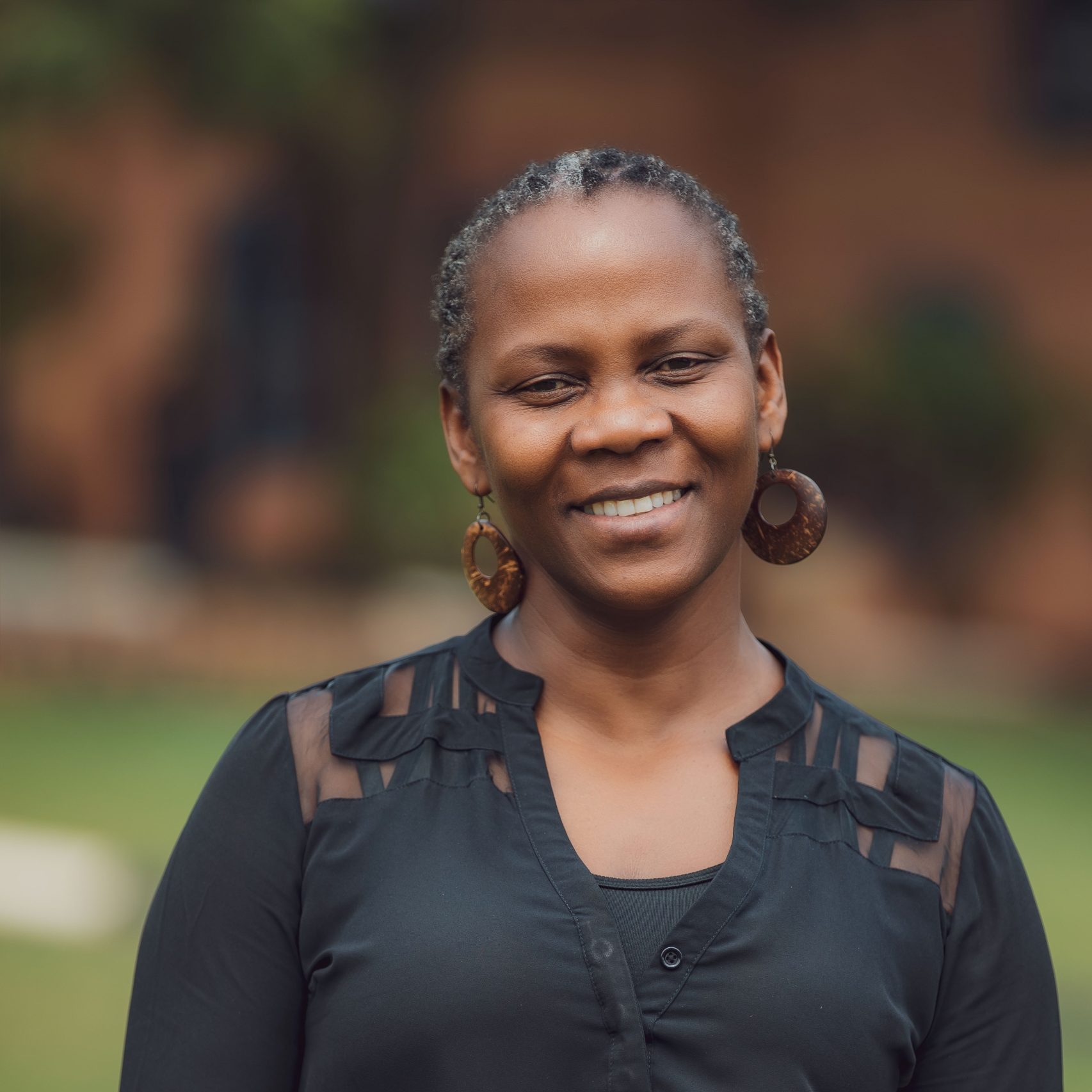 Rebecca Kibarama
Regional Manager
Rwanda
Julie Rathjen
Sponsorship Program Manager
Oregon
Yvonne Umulisa
Esther Scholar Program Manager
Rwanda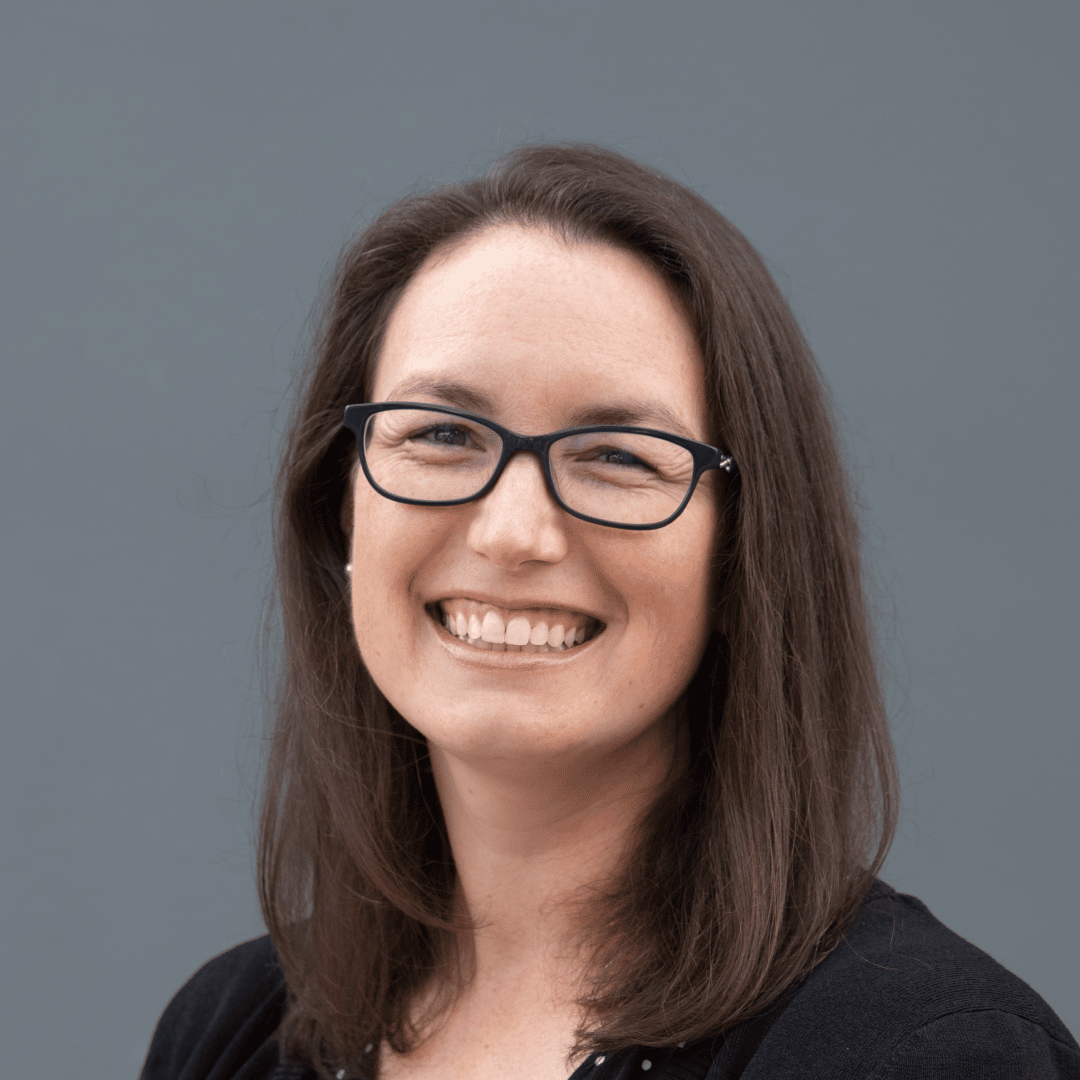 Kelly Wesley
Post-Secondary Program Manager
Oregon
Elijah Nyemina
Post-Secondary Coordinator
Rwanda
Alice Duppenthaler
Team Trips Manager
Oregon
Lillian Abatoni
Missions and Donor Relations Manager
Rwanda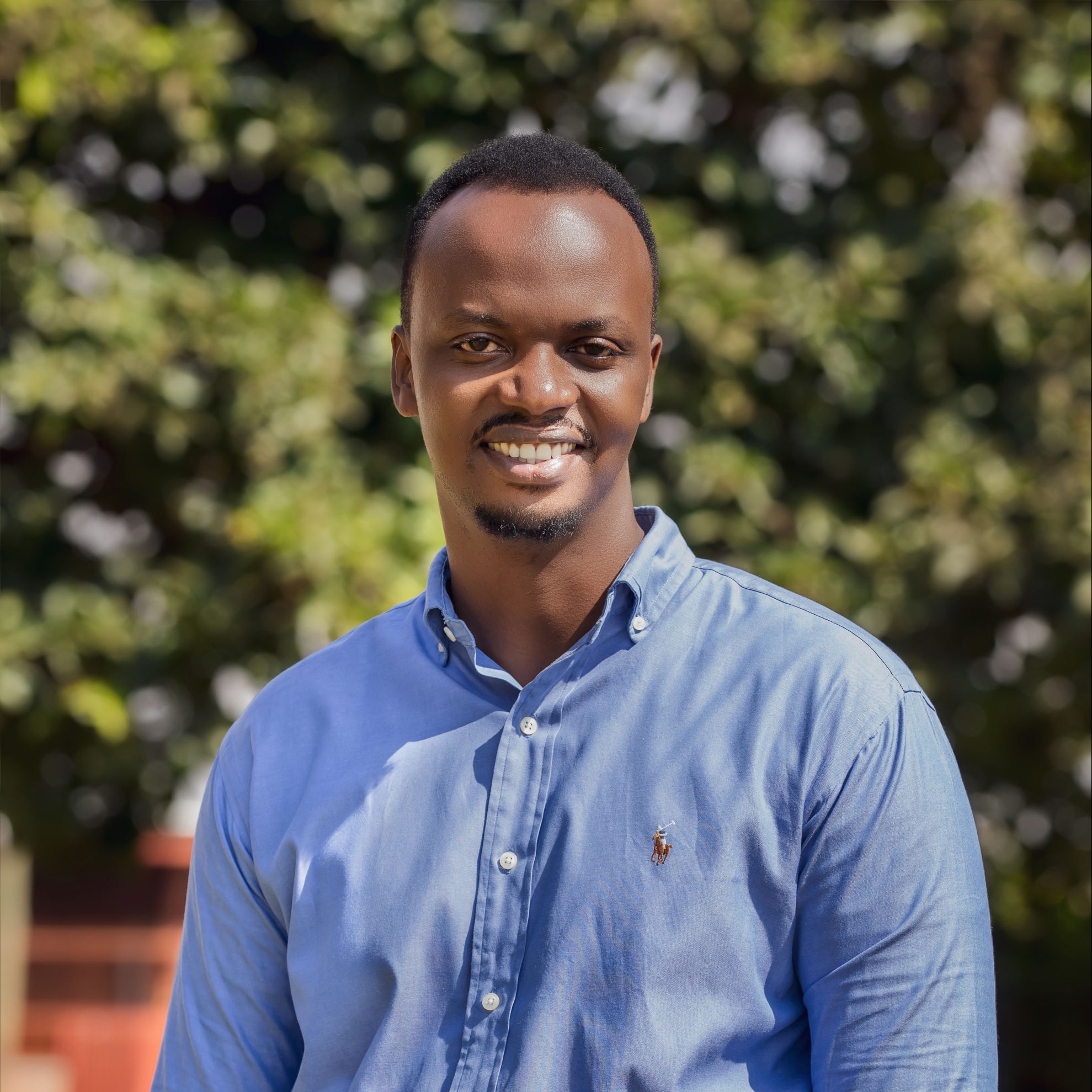 Jovan Muhozi
Operations Manager
Rwanda
Tricia Arias
Advancement Operations Manager
New Jersey
Leslie Forster
Systems Product Manager
Oregon
Morgan Jones
Advancement & Events Manager
Texas
The U.S. staff works out of our Portland, Oregon, headquarters and from locations in Texas, California, Indiana, Tennessee, New Jersey, and Washington, D.C. They would love to hear from you! Submit your questions or information requests via the contact form below and the appropriate staff member will be in touch with you.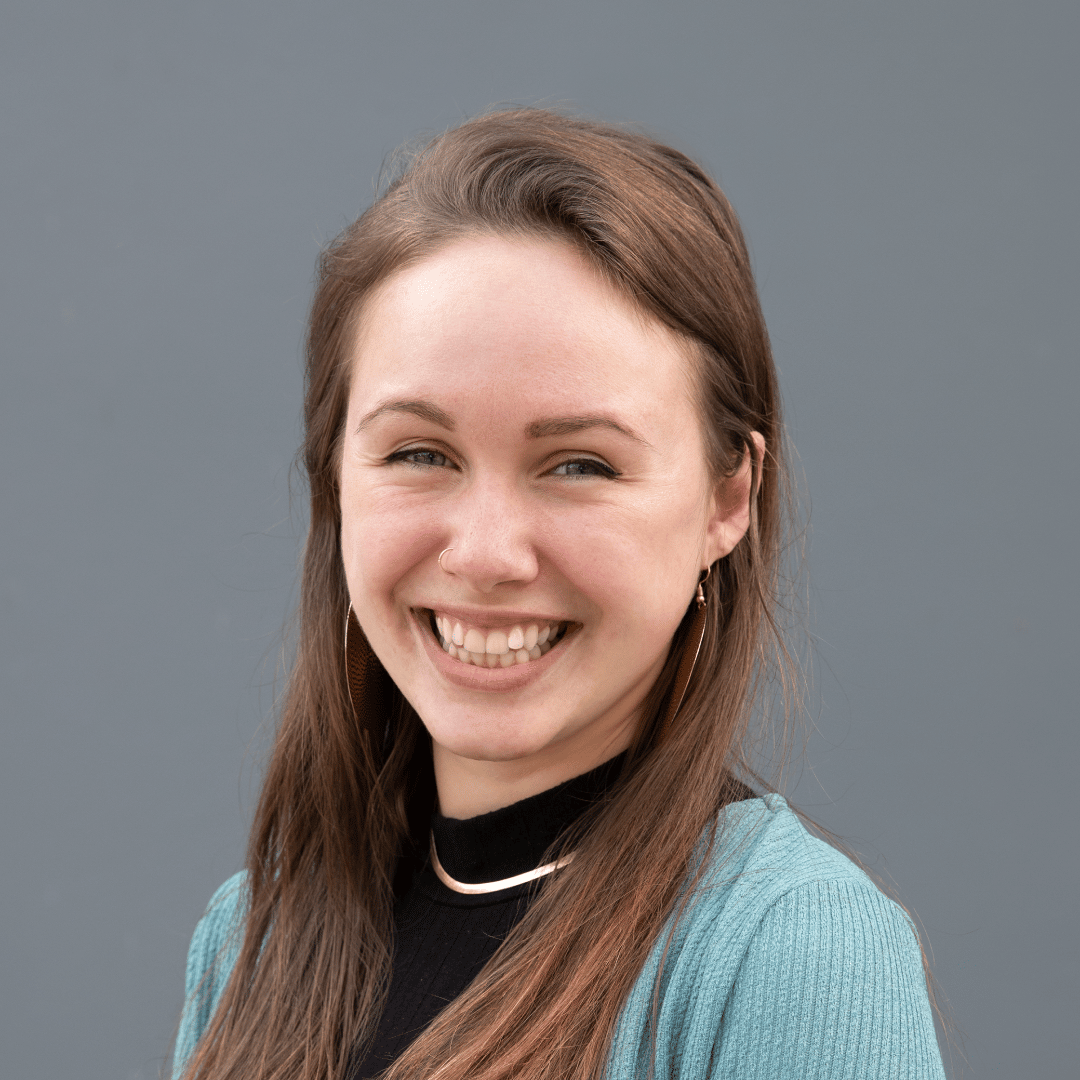 Marika Ahounou
Sponsorship Coordinator
Oregon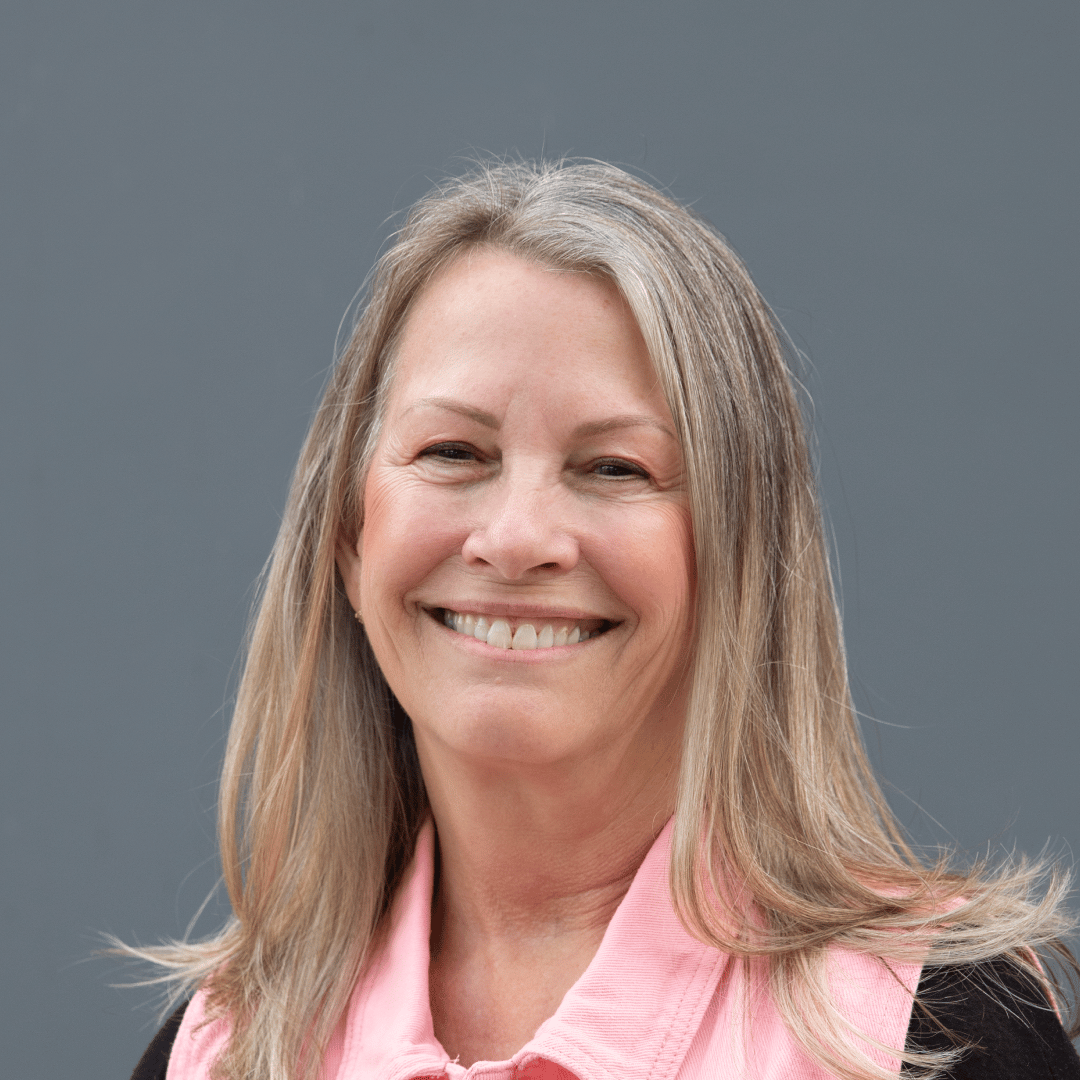 Maggie Andrews
Bookkeeper
Oregon
Livia Bircher
Executive Assistant
Oregon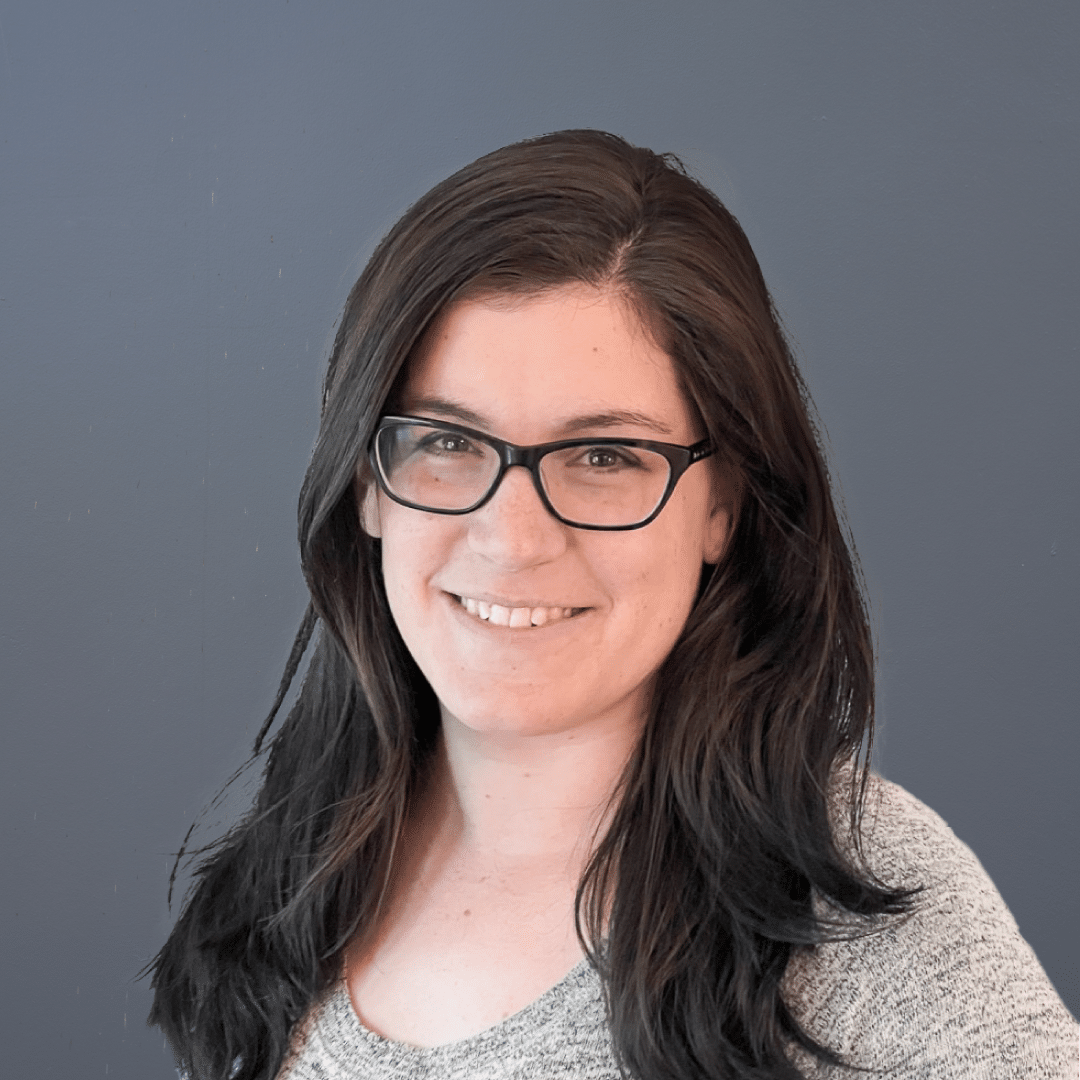 Cate Carminati
Communications Specialist
Oregon
Jordan Davis
Advancement & Events Administrator
Texas
Pamela Davis
Sponsorship Administrator
Oregon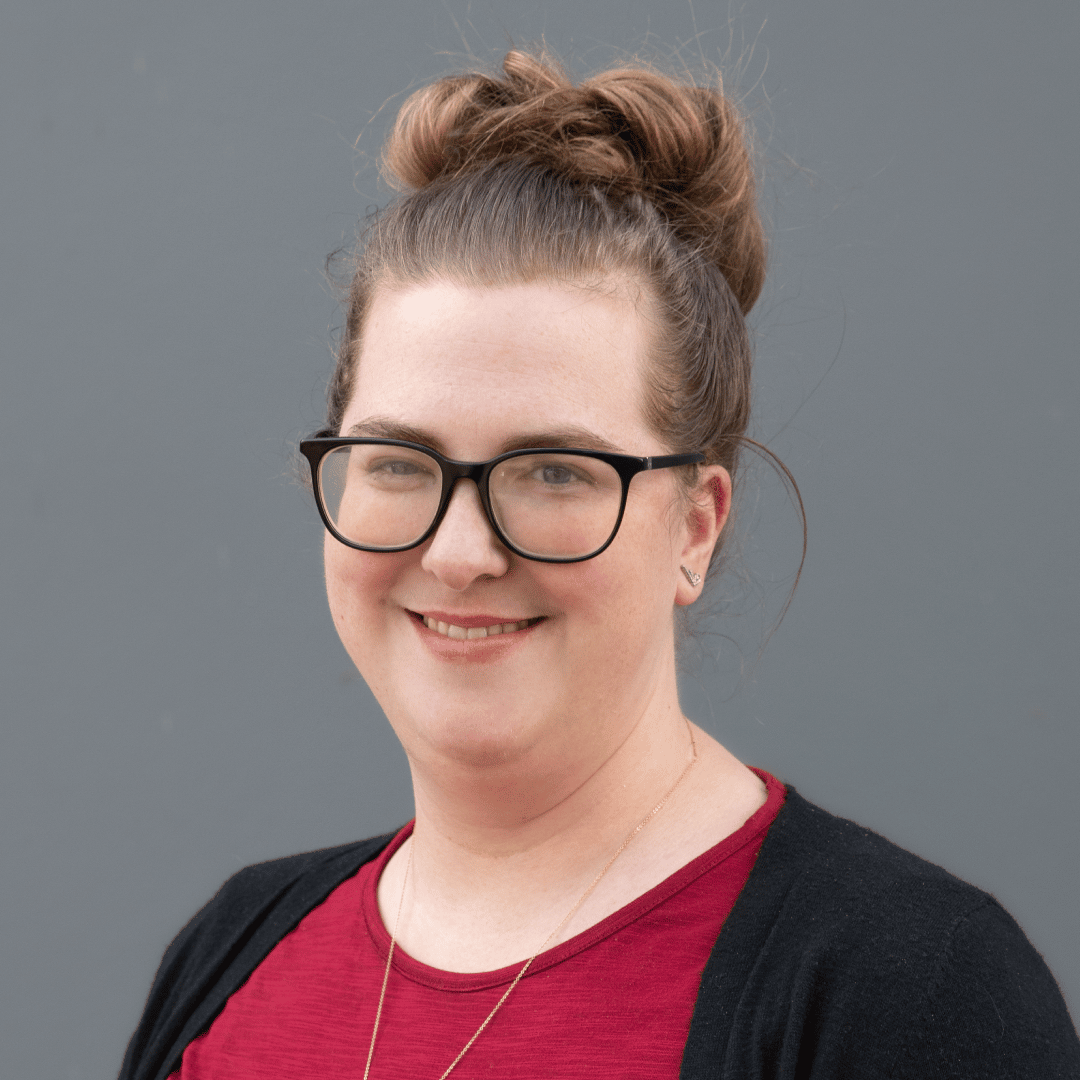 Sarah Davisson
Sponsorship Administrator
Oregon
Julie Lowery
Operations Administrator, Finance
Oregon
Amanda Moreno
Operations Coordinator, People & Culture
Texas
Amanda Regas
Marketing & Communications Coordinator
Texas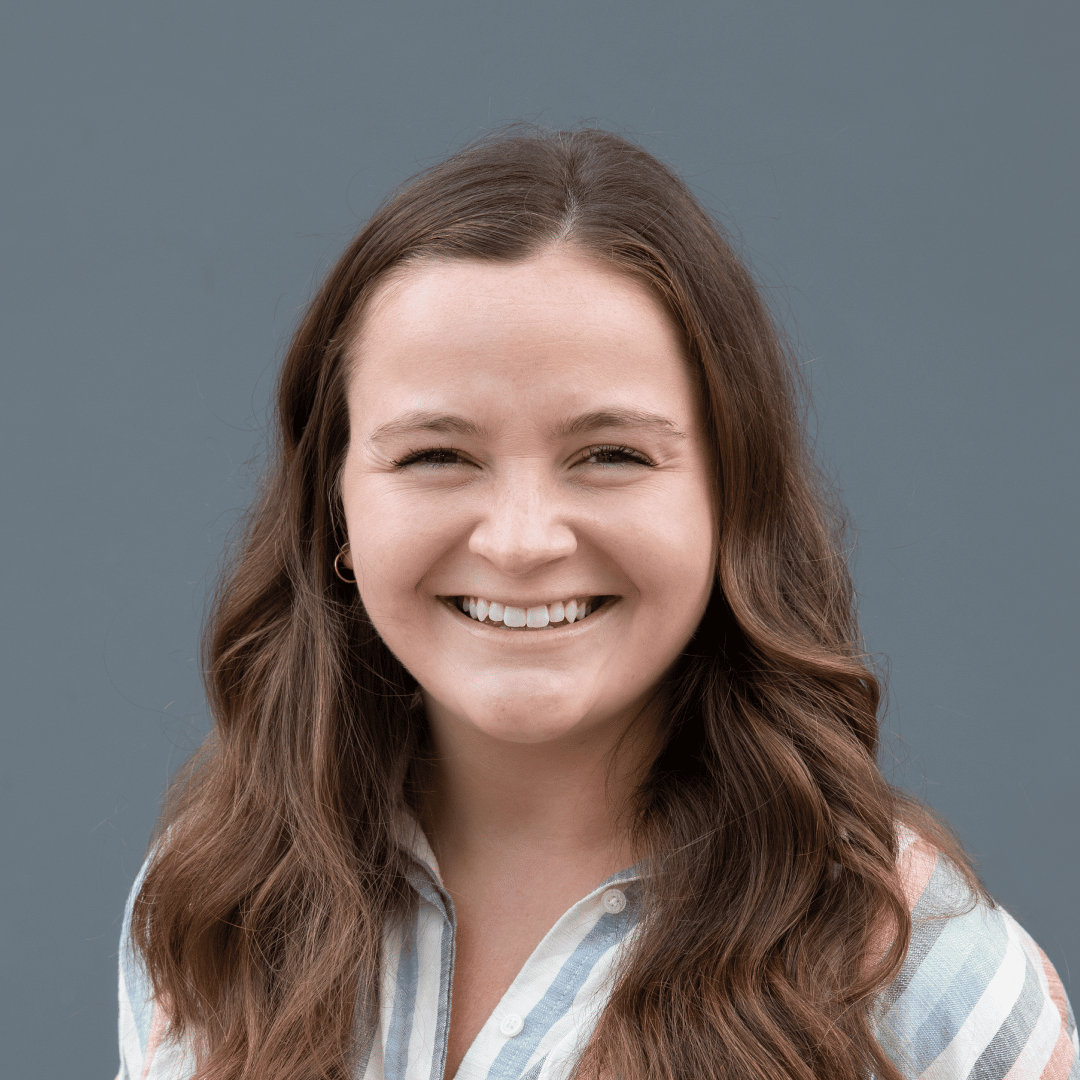 Jill Riewald
Advancement Operations Coordinator
California
Brook Rodrigues
Sponsorship Coordinator
Oregon
Jason Seifert
Church Partnership Representative
Texas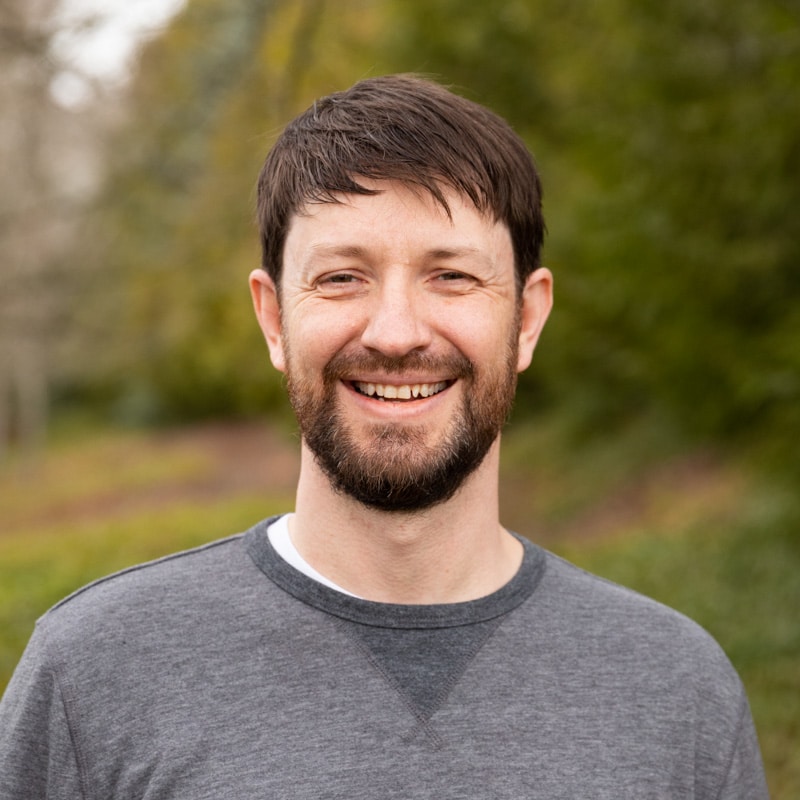 Jeremiah Smith
Church Partnerships Specialist
Indiana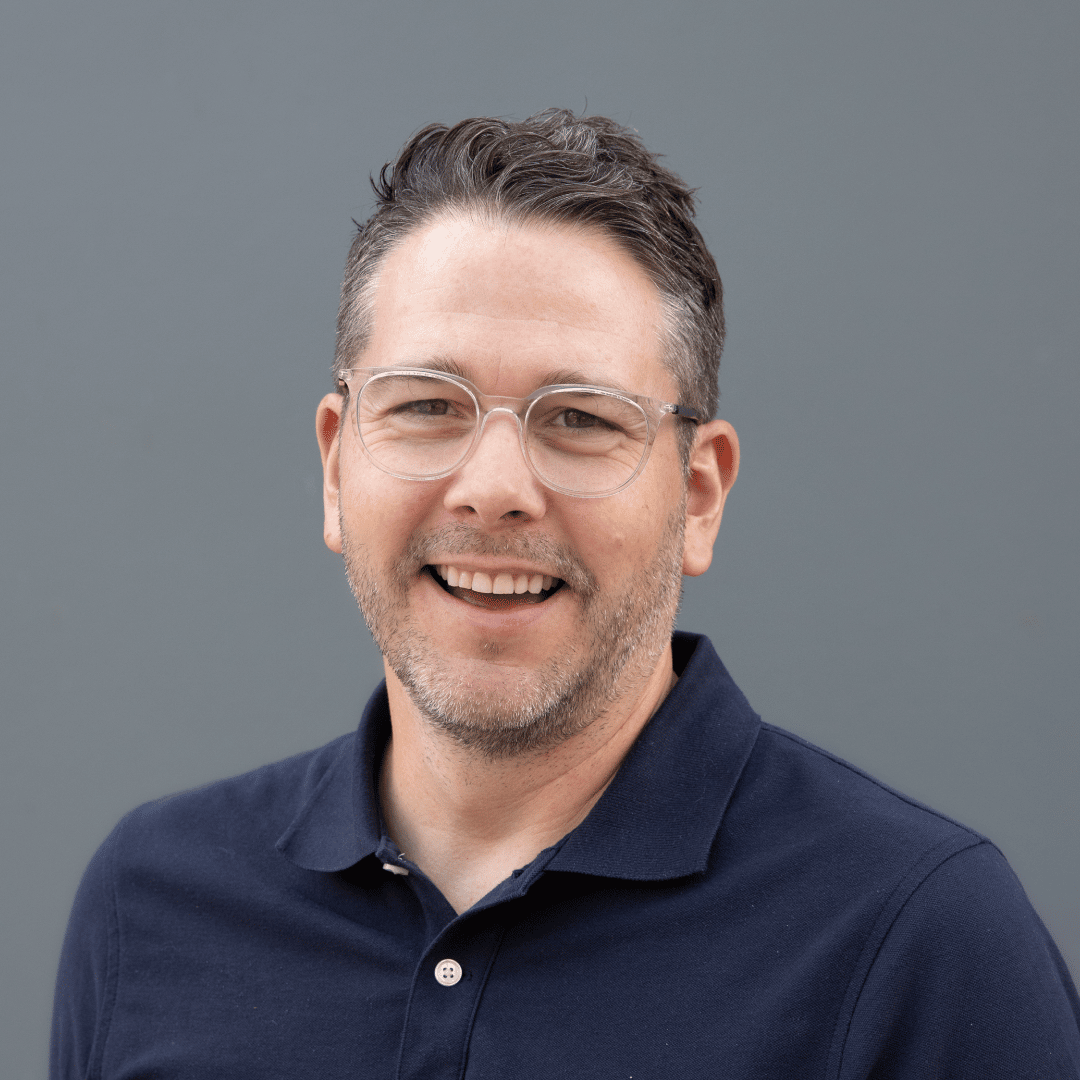 Micah Watson
Church Partnership Representative
Tennessee
Cheri Wilson
Advancement & Donor Coordinator
Oregon
Any questions about the ministry or requests for information should go to the appropriate U.S. leadership or staff member through the contact form below or via our direct phone line: 866.979.0393.