Africa New Life Ministries Rwanda was founded by Rwandans and is run by Rwandans. More than 300 Rwandan and East African staff serve to educate children, pastor families spiritually, care for the medical needs of our communities, and promote growth of the ministry in Rwanda.
Africa New Life Ministries International exists in the U.S. to support the work in Rwanda in the areas of sponsorship, development, team trips, financial accountability, and church/strategic partnerships.
Learn about our international leadership team and U.S. staff members below!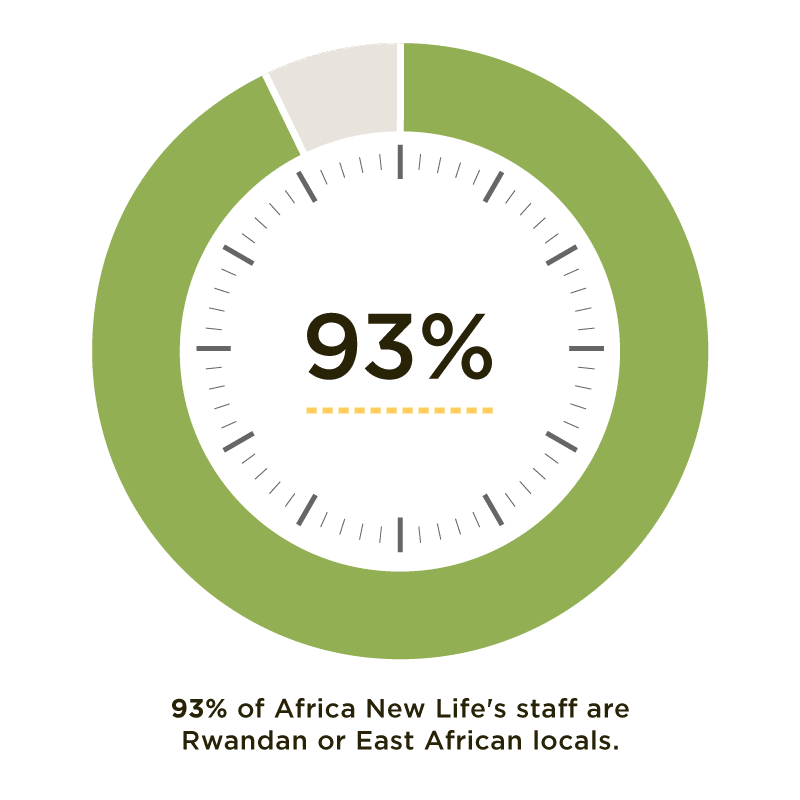 The Leadership Team is composed of the high-level leadership of both the U.S. and Rwandan sides of Africa New Life. Its members work closely together in person and across thousands of miles to drive the ministry forward.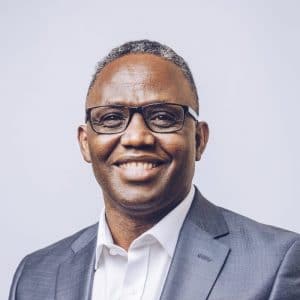 Dr. Charles Mugisha
President and Co-Founder
Kigali, Rwanda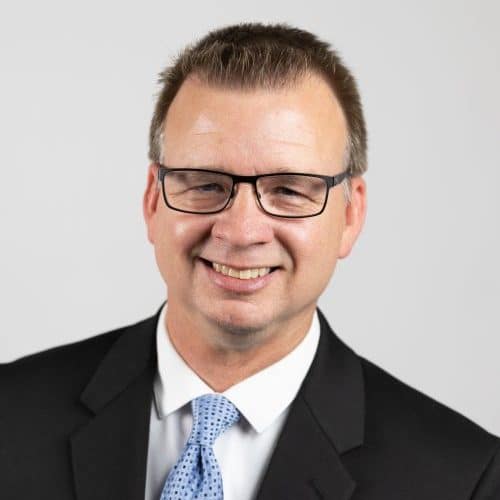 Alan Hotchkiss
U.S. Executive Director
Portland, Oregon
Rev. Fred Isaac Katagwa
Rwanda Executive Director
Kigali, Rwanda
Natalie Green
Chief Advancement Officer
Austin, Texas
Matt Stein
Director of Development and Marketing (U.S.)
Portland, Oregon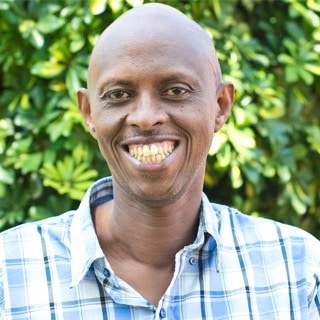 Eugene Mugisha
Director of Programs and Development (Rwanda)
Kigali, Rwanda
Donna Henry
Director of U.S. Programs and Strategic Alignment
Phoenix, Arizona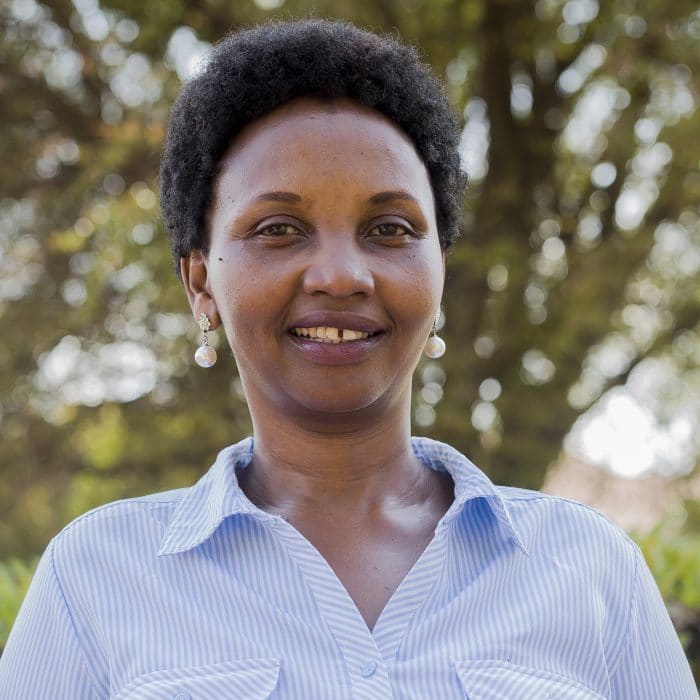 Regina Mukasano
Director of Operations (Rwanda)
Kigali, Rwanda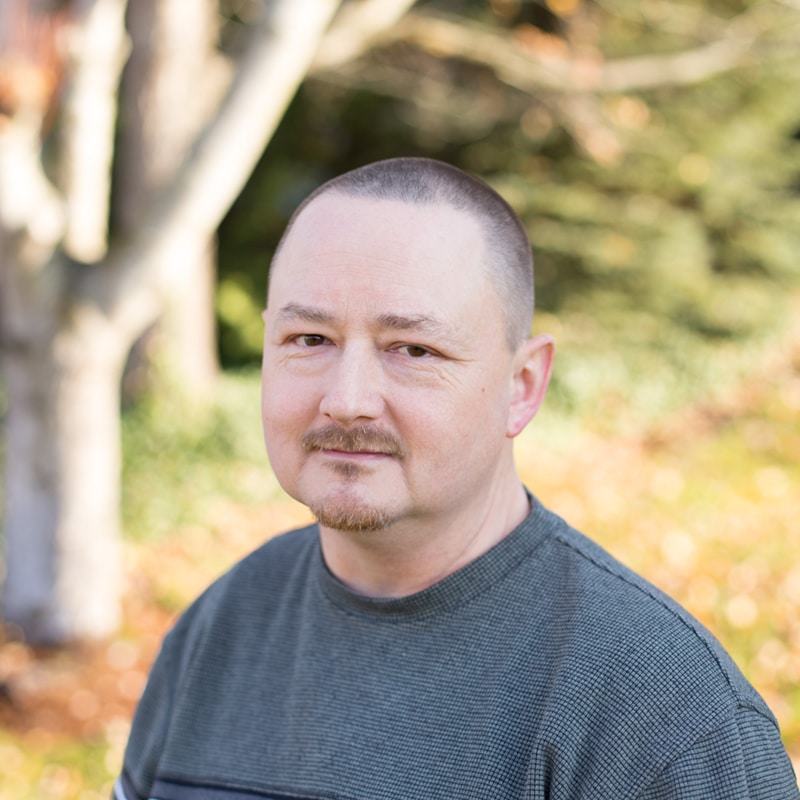 Dan Leischner, CPA
Director of Operations (U.S.)
Portland, Oregon
Peace Mukaigara
Director of Finance (Rwanda)
Kigali, Rwanda
Florence M. Mugisha
Director of Women's Ministry and Co-Founder
Kigali, Rwanda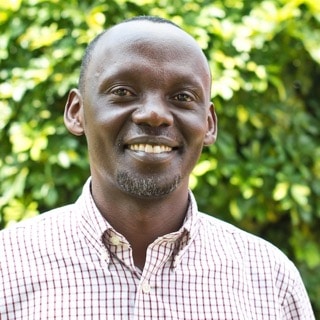 Johnson Karamuzi
Director of Africa College of Theology
Kigali, Rwanda
Dr. Peace Mukabalisa
Chief of Operations & Medical Director, Dream Medical Center Hospital
Kigali, Rwanda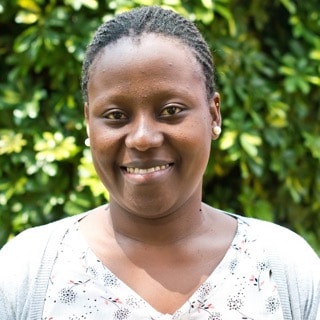 Damalie Kayigwa Nsonga
Internal Auditor
Kigali, Rwanda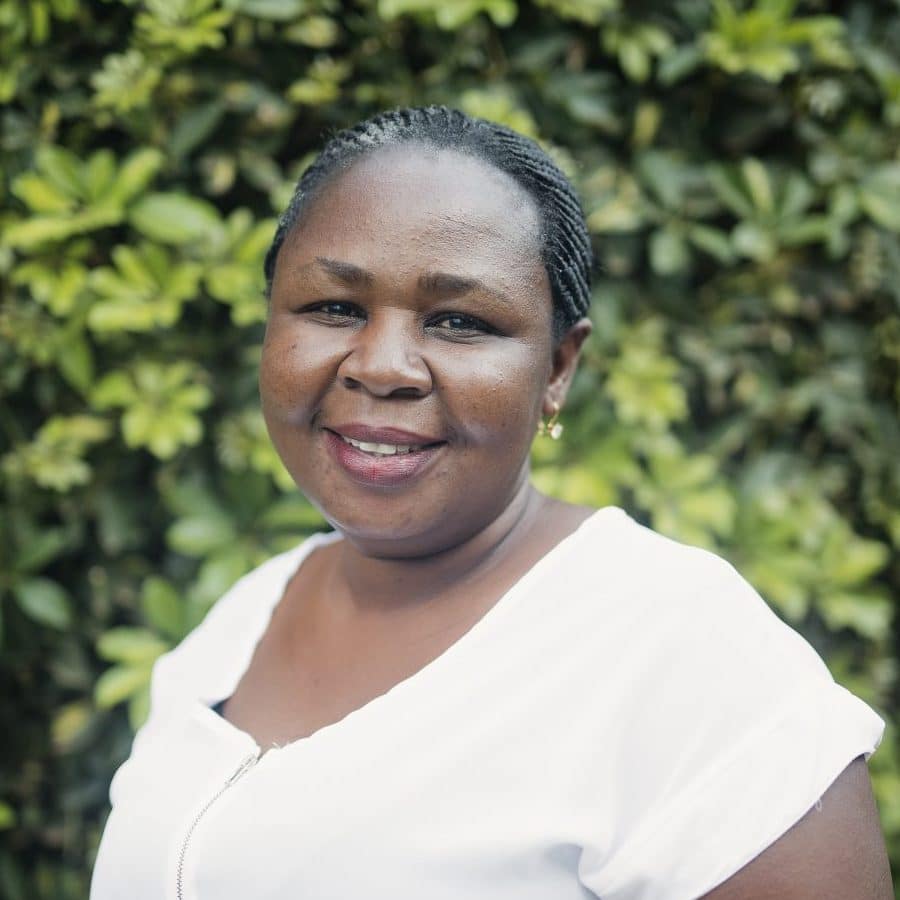 Specioza Dusabe Mukazaire
Program Manager
Kigali, Rwanda
Augustine Ndemezo
Program Manager
Kigali, Rwanda
Trina K. Lee
Sponsorship Program Senior Manager
Portland, Oregon
Lillian Abatoni
Missions and Donors Relations Administrator
Kigali, Rwanda
Tara Bossie
Team Trips Manager
Portland, Oregon
Yvonne Umulisa
Esther Scholar Program Manager
Kigali, Rwanda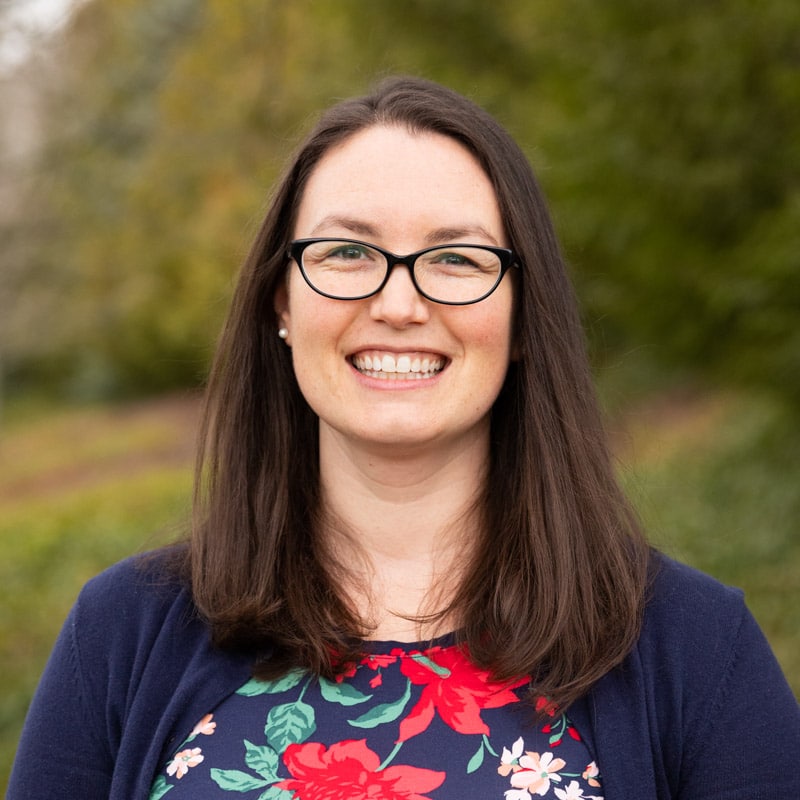 Kelly Wesley
Post-Secondary Program Manager
Portland, Oregon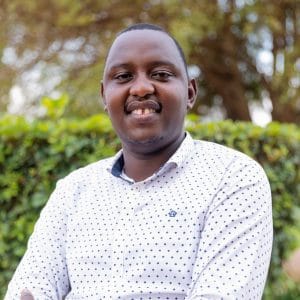 Elijah Nyemina
Post-Secondary Coordinator
Kigali, Rwanda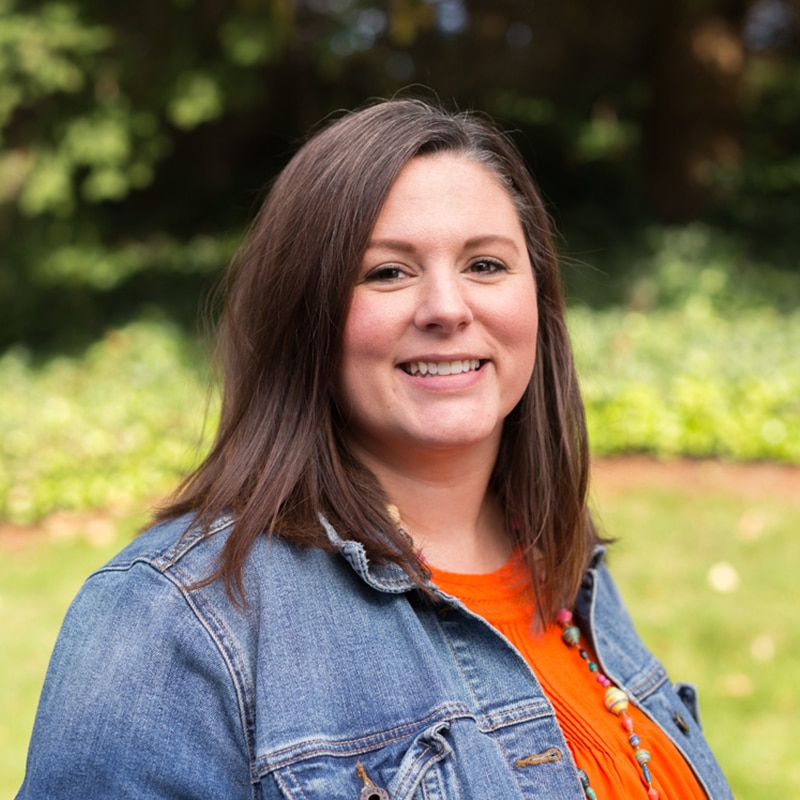 Crissy McDowell
Senior Manager of People and Culture
Houston, Texas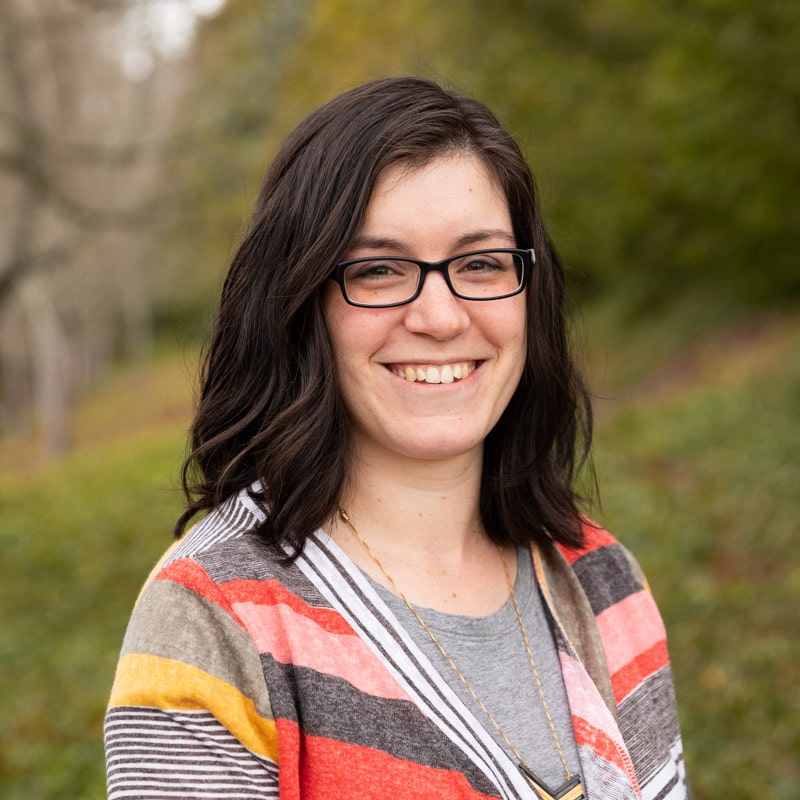 Emily Carminati
Communications Manager
Portland, Oregon
The U.S. staff works out of our Portland, Oregon, headquarters and from locations in Texas, Indiana, and Connecticut. They would love to hear from you! Submit your questions or information requests via the contact form below and the appropriate staff member will be in touch with you.
Maggie Andrews
Bookkeeper

Betty Davis
Marketing Creative Manager
Leslie Forster
Systems Product Manager
Joanne Fuller
Donor Administrator
Morgan Jones
Development Project Manager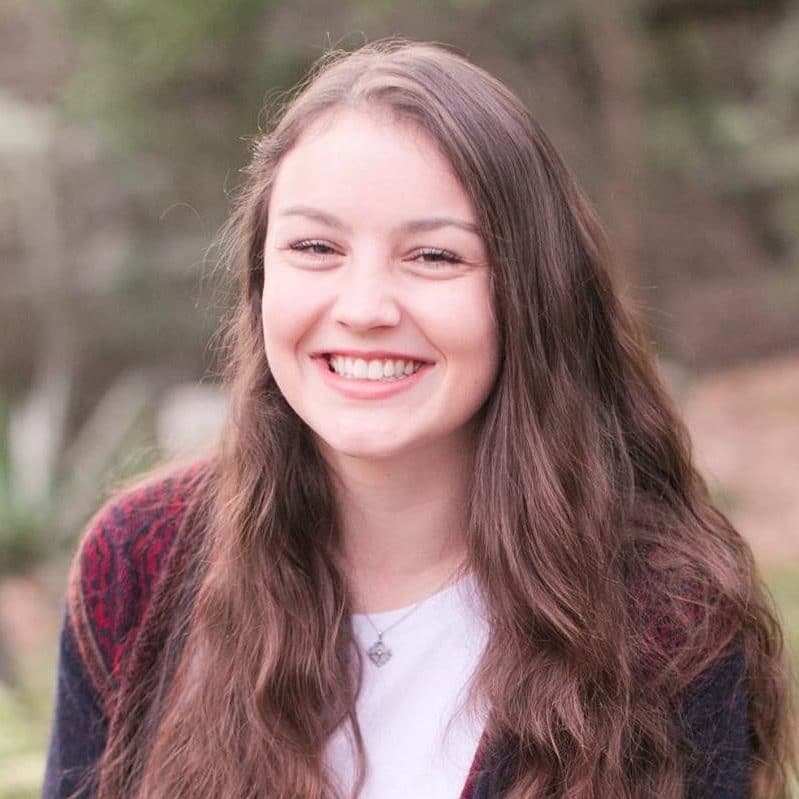 Tori Jowers
Communications & Marketing Administrator

Sonni Mackzum
Sponsorship Coordinator
Julie Rathjen
Sponsorship Coordinator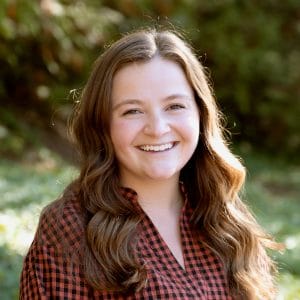 Jill Riewald
Development Administrator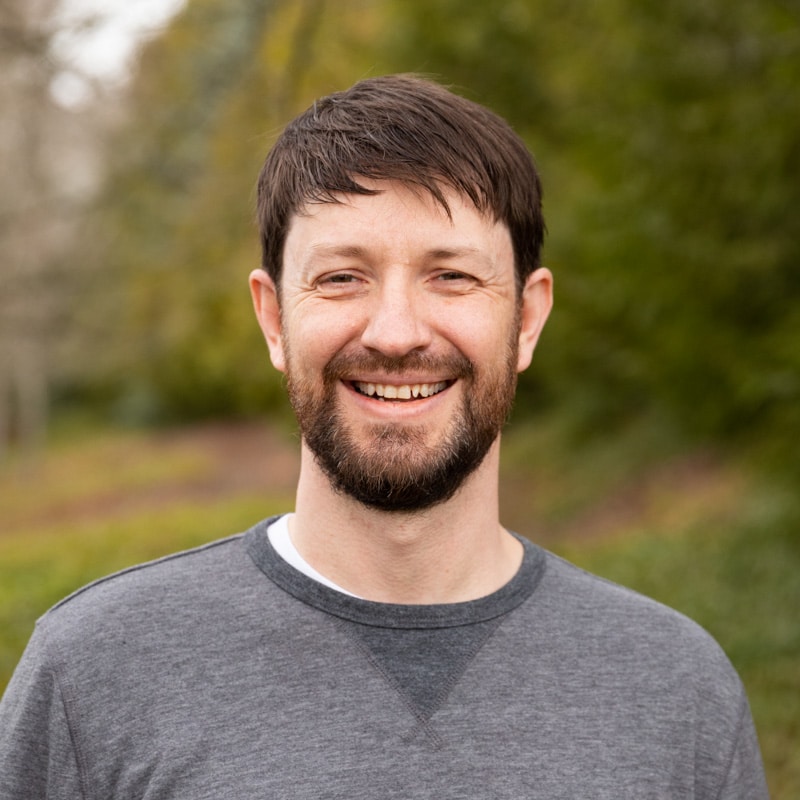 Jeremiah Smith
Church Partnerships Manager
Megan Westby
Community Development Project Manager

Cheri Wilson
Operations Specialist
Carol Young
Seasonal Customer Service Associate
Any questions about the ministry or requests for information should go to the appropriate U.S. leadership or staff member through the contact form below or via our direct phone line: 866.979.0393.