Questions?


Call us at (866) 979-0393
Questions?
Call our office at (888)556-4575
Help Us Eliminate Child Hunger In Rwanda
Become a Sponsor Today
You can play an important role in a student's educational and spiritual journey when you sponsor a young student. Sponsorship truly has an eternal impact! Click below to see profiles of students waiting for sponsorship. You can sort by age, birthday, or location, or choose to see the high-priority students who have been waiting the longest for a sponsor!
Sponsorship through Africa New Life is unique, personal, and transformative. We hope the impact of sponsorship stretches far beyond the borders of Rwanda, to your heart, your family, and your community.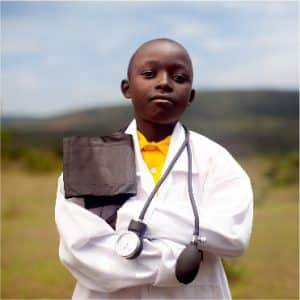 Our
Impact
Founded and run by Rwandans
11,000 students sponsored
625+ post-secondary students supported
700+ students enrolled at Africa College of Theology
Millions of meals provided annually