WHERE WE'RE GOING
2022 was a remarkable year, with significant moments both for Africa New Life and for the nation of Rwanda. The transformation journey we've seen in our other communities—even in just the last year!—encourages us that there is a hope-filled future for each of our communities, including our new ones.
We invite you to join us in the faithful pursuit of more growth, hope, and transformation in the year to come. Your gift to the Impact Fund this year will go toward strengthening our central programs in education, faith, health, and community development, and toward establishing our work in three new communities!
Help us raise $300,000
for the Impact Fund!
$300,000
103%
Funded
$308,797
Raised
Considering making an anchor gift ($10,000 and up) toward the ministry in Rwanda?
Click here for more information
We know that the Lord will give us—ministry leadership and staff, program participants, teachers, pastors, nurses, and more—the strength to accomplish all He has set out for us!
DR. CHARLES MUGISHA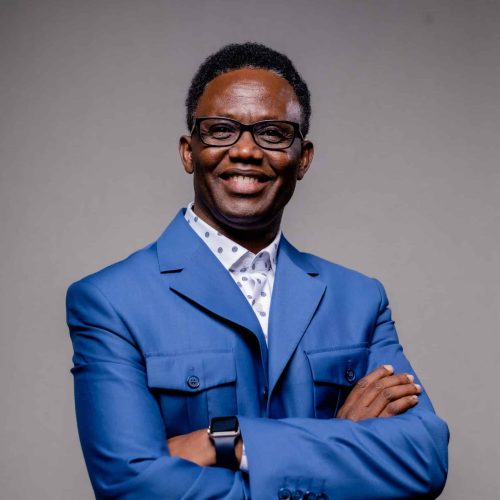 Founder and President, Africa New Life Ministries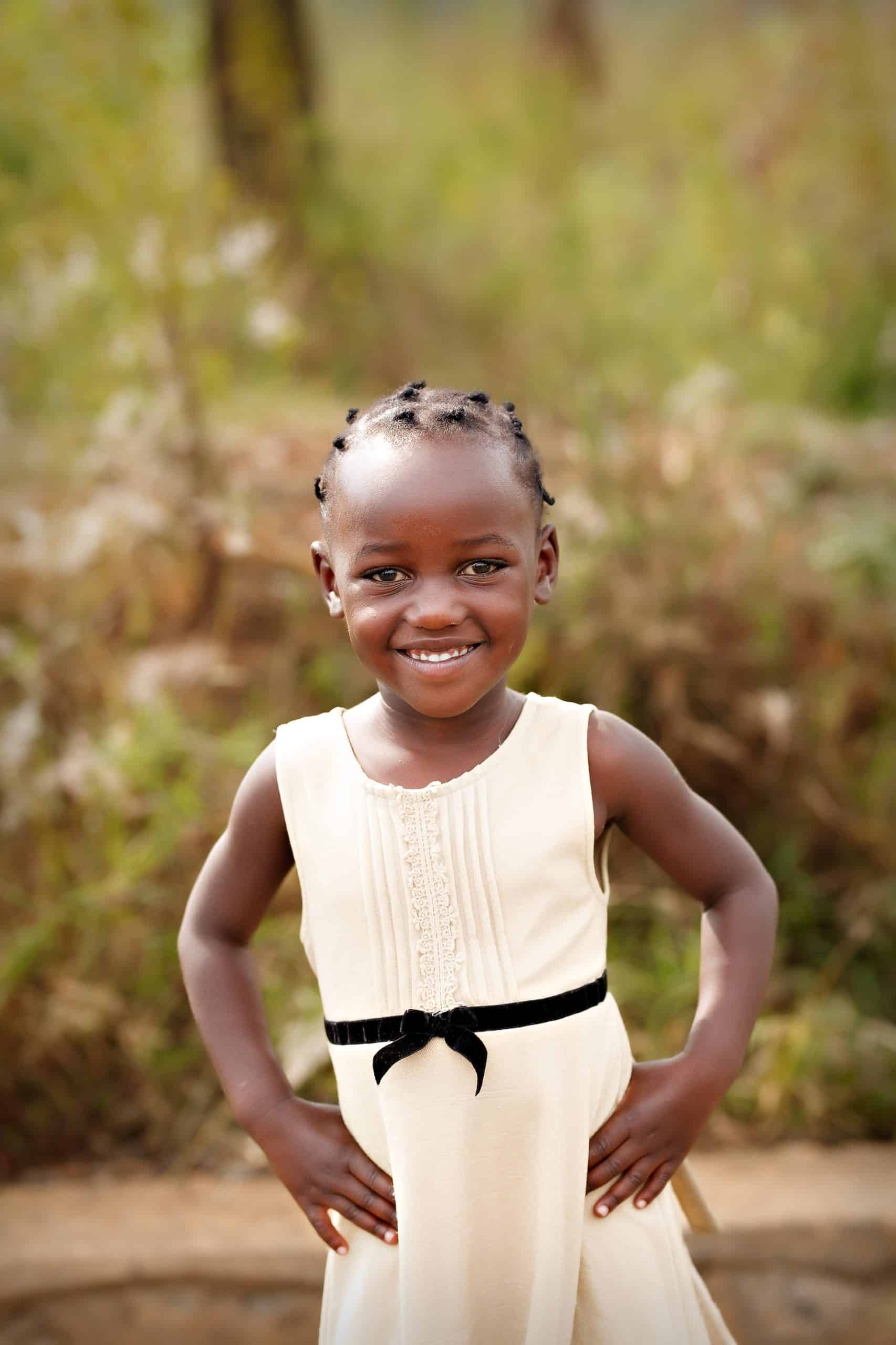 MEET HOLLY
This is Holly, the first sponsored student in our newest community, Nyagatare. Nyagatare is in the Eastern Province of Rwanda, and has low hills and long summer droughts that make it hard on most families who rely on farming or short-term work. In recent years, this community has made strides in economic development, but the cycle of poverty holds many families back from continued growth.
The children of Nyagatare have little access to educational opportunities and face other obstacles to creating a better future for themselves. But we know that children like Holly are the future of any community, and as we pursue all the plans the Lord has laid before us, we want these children and families in Nyagatare to have the tools and opportunities they need to succeed!

Contribute to the future of Nyagatare and its next generation of leaders through a gift to the Impact Fund today. Part of your gift will go toward building a Child Development Center in this community that will serve sponsored students and their families.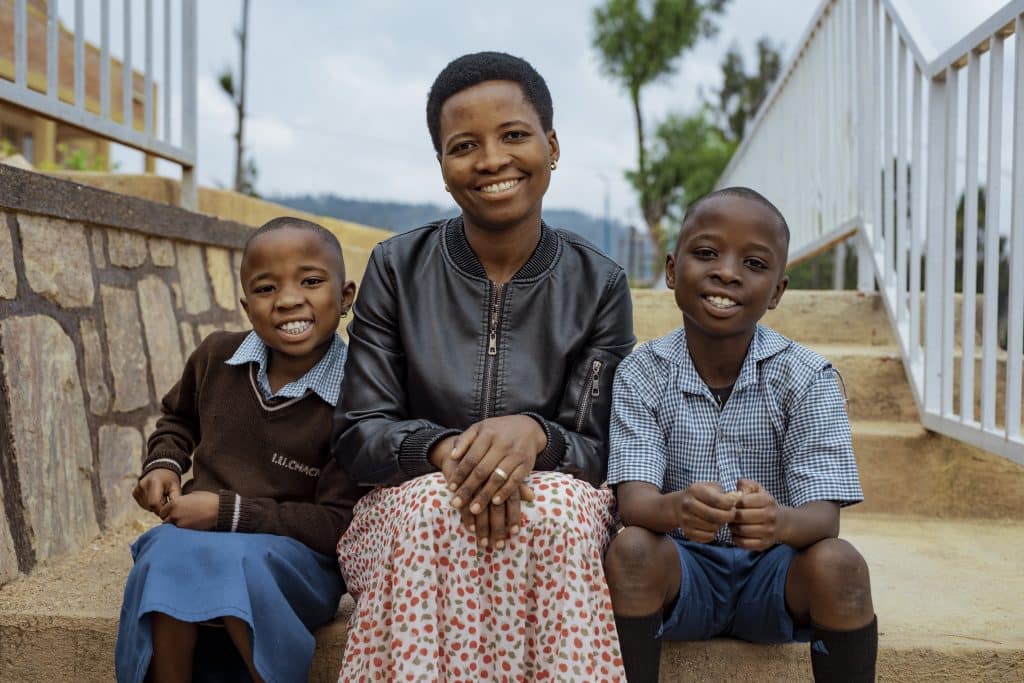 DOWNLOAD THE REPORT
Download and view our 2023 Annual Update or audited financials in PDF format by clicking either button below:
If you are interested in making an anchor donation ($10,000 or more) for the ministry's general fund or for a special project or program area, please contact us using the form below. We would love to schedule a virtual meeting with you and a member of our Development Team, who can share more with you about the costs and needs in our communities, Africa New Life's financial accountability, and your giving options.