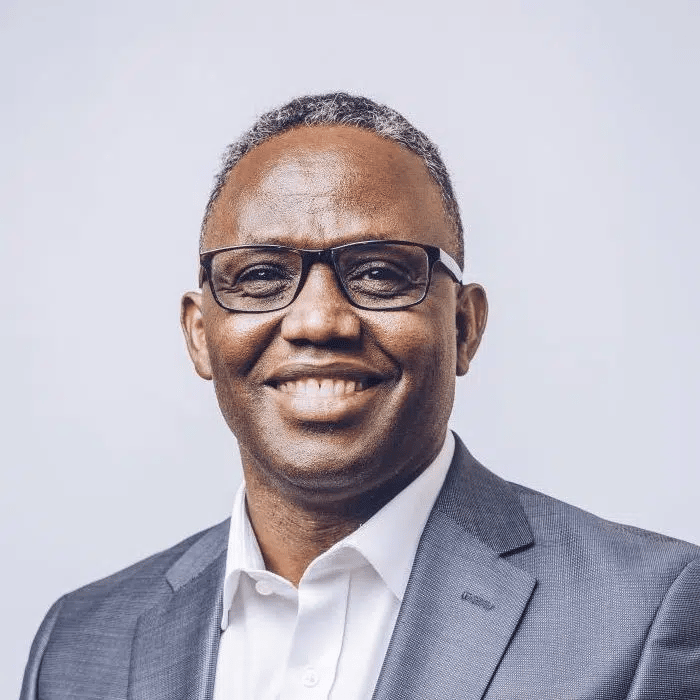 YOU can help us end 2023 with a strong general fund so we can transform more lives and communities in 2024!
Help us Raise $500,000 by December 31 for the impact fund!
$100,000 (20%) Raised | 0 Days Left To Give
Considering becoming a major donor ($10,000 and up) toward the ministry in Rwanda? Please click here for more information.
RECEIVE THESE GORGEOUS HAND-CRAFTED SALAD TONGS AND SHOW YOUR RWANDAN HOSPITALITY!
"Receiving visitors symbolizes love. When someone visits you, it show that they love you and they are at peace with you." – Uwimana Joseline
Rwandans are known for their warm ubwiru (hospitality). A welcoming spirit and hospitality are trademarks of Rwandan culture, and sharing a meal together is considered a special time for families and friends to gather and share stories while laughter fills the air.
This winter, give a one-time gift of $100 or more this Christmas, or start a monthly pledge of $25/month or more, and receive these beautiful hand-crafted salad tongs! We hope they serve as a reminder of the beautiful nation and culture you are helping us preserve and empower.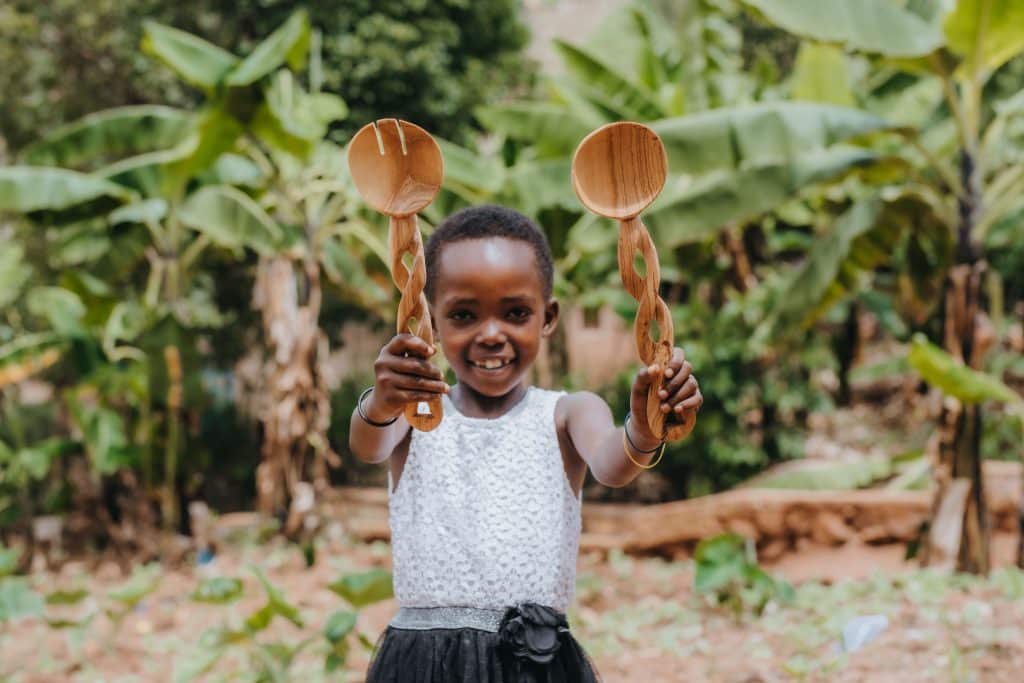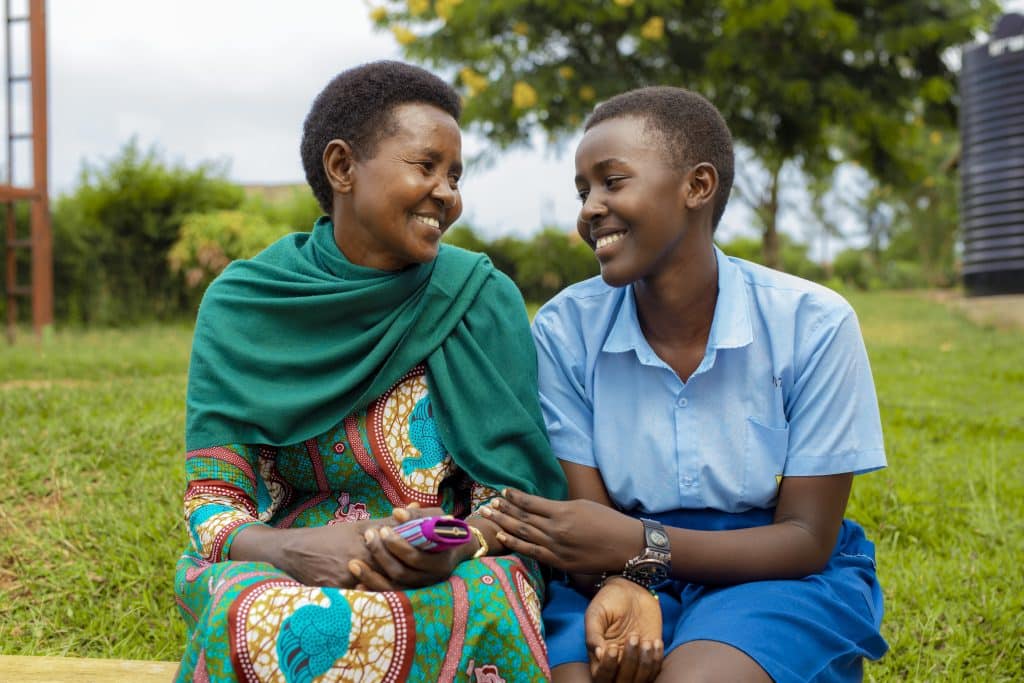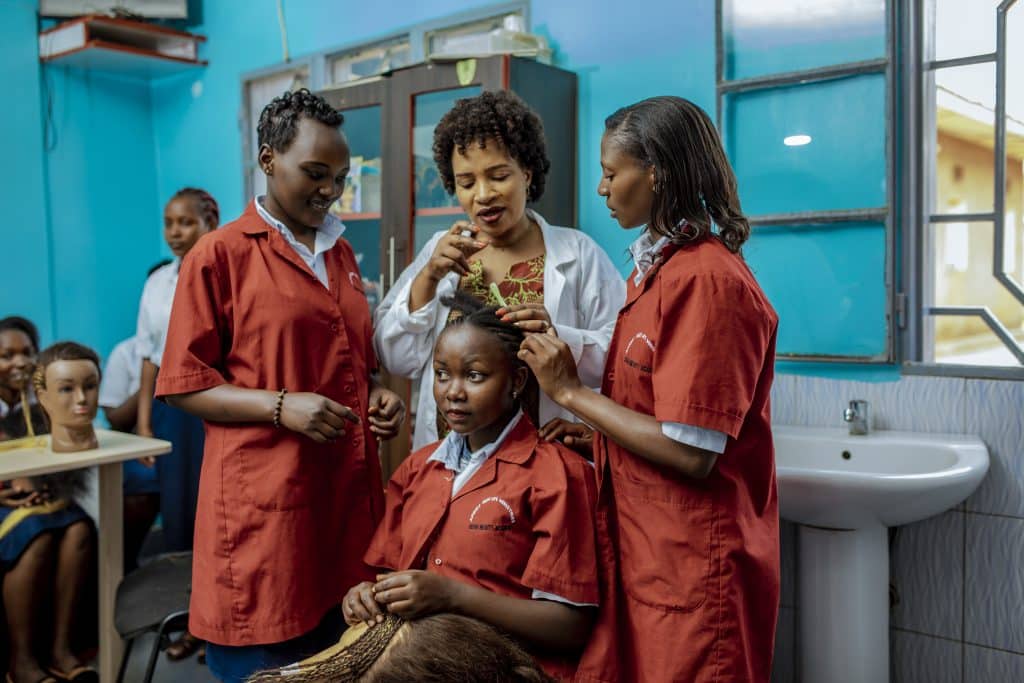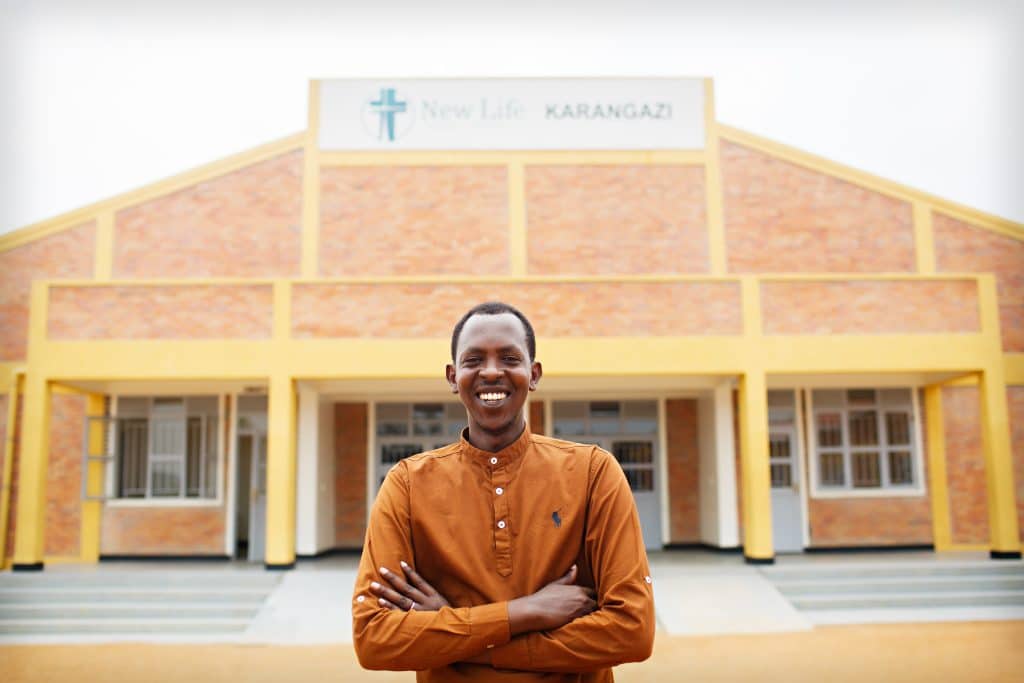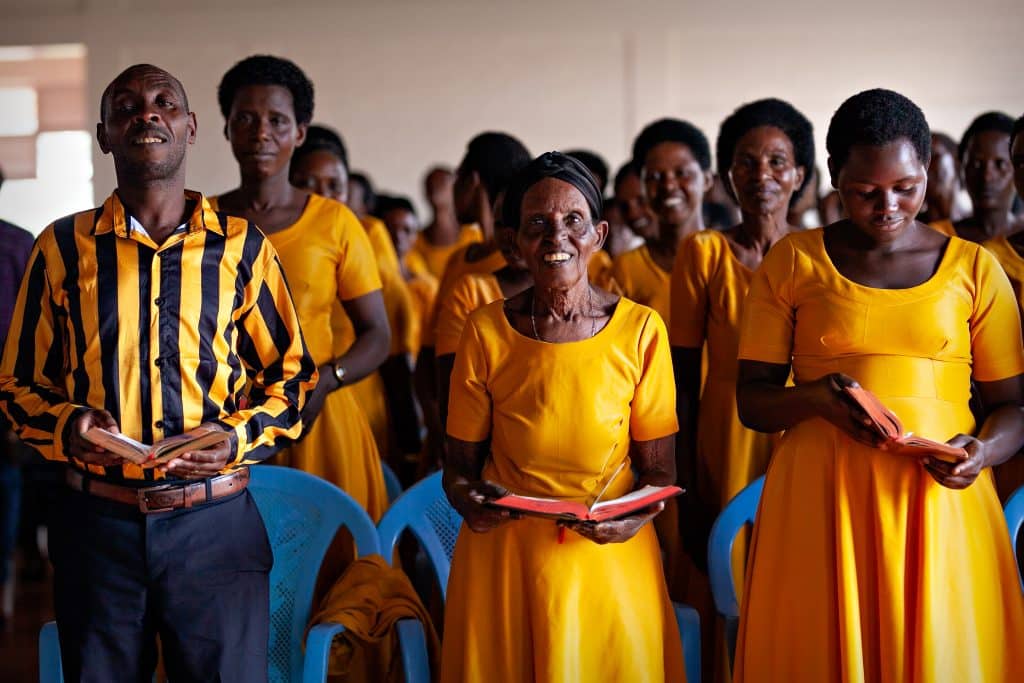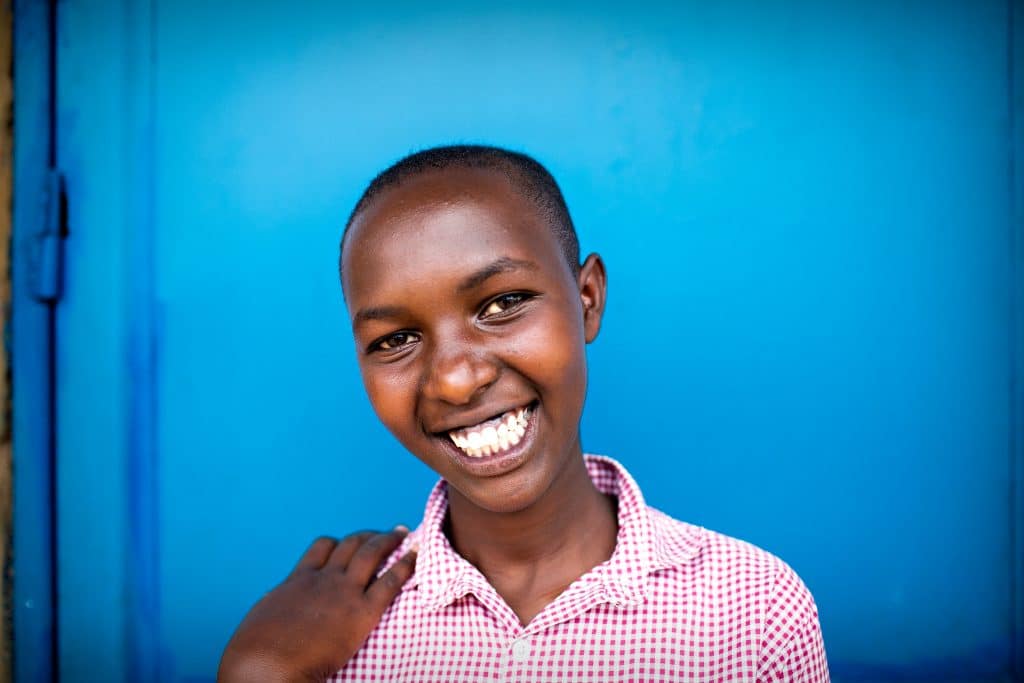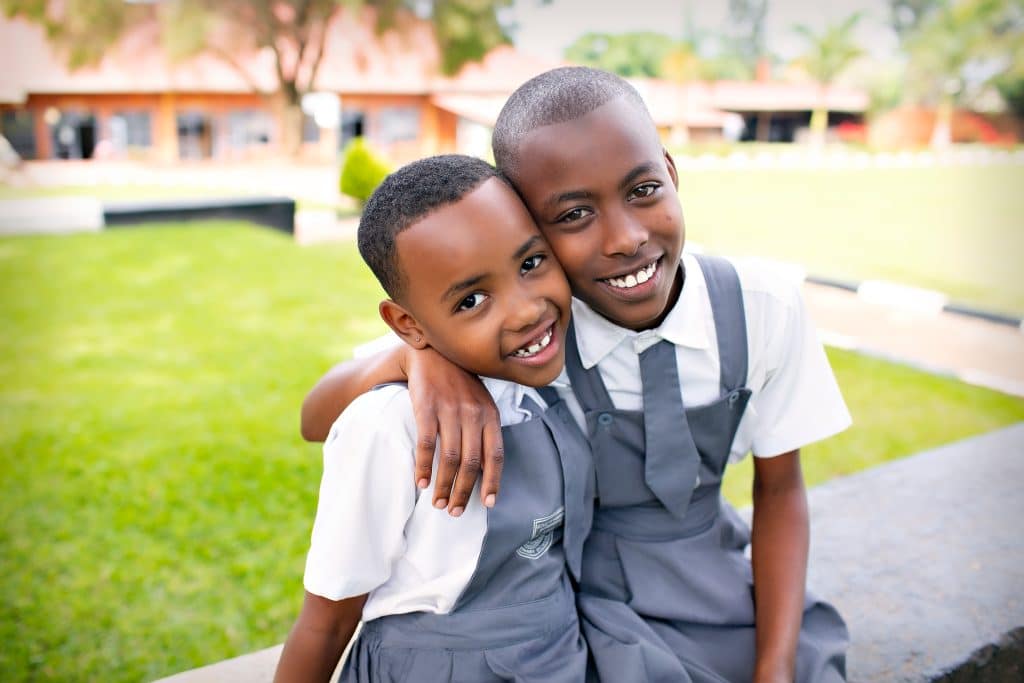 We've been so encouraged to see all the ways that God has brought
joy, hope, fulfillment, and transformation in Rwanda over the last year!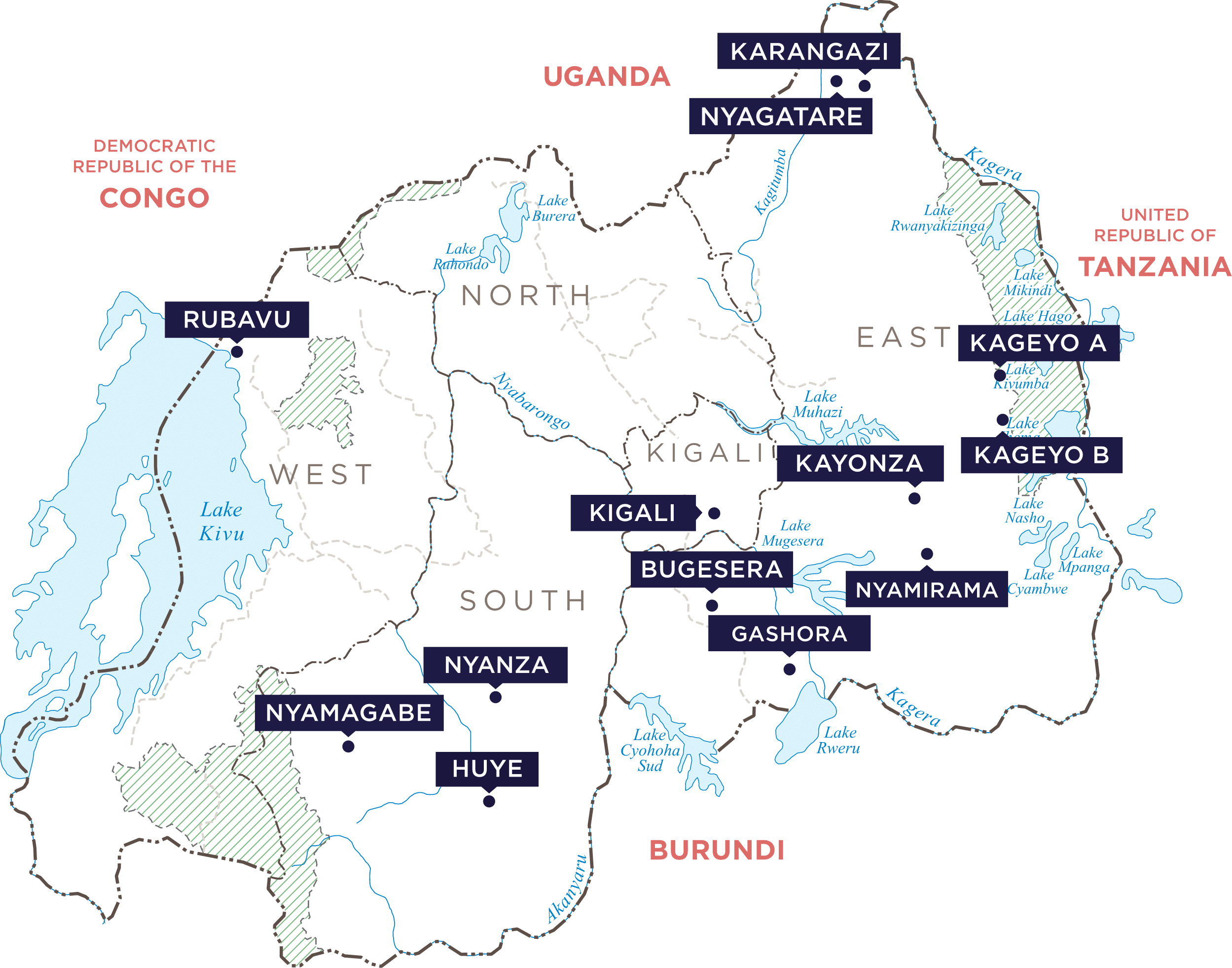 Thanks to your partnership, God is transforming lives and communities in every corner of Rwanda!
If you are interested in making an anchor donation ($10,000 or more) for the ministry's general fund or for a special project or program area, please contact us using the form below. We would love to schedule a virtual meeting with you and a member of our Advancement Team, who can share more with you about the costs and needs in our communities, Africa New Life's financial accountability, and your giving options.