The Cut Back Challenge is a simple call to cut back on expenses for just 7 days in order to provide food for children in poverty in Rwanda. Cut back on coffee, eating out, entertainment, groceries, hobbies, etc… however much or as little as you'd like. Every $25 saved supplies a month's worth of meals to a child in need. You and your family (or maybe your entire church!) will not only be helping Africa New Life save lives, but you may just find yourself appreciating what you have a bit more!
"Without food, you feel discouraged; you are lazy. There is nothing you can do. The body is weak."
Apophia – Kayonza, Rwanda
82% of the population of Rwanda lives on less than $2 per day.
Many of the things we see as basic necessities such as electricity, vehicles, and access to healthy food, are simply not options in Rwanda. Children who know hunger understand that food is the difference between life and death, and that it gives you the energy you need in order to learn, grow, play and help the family.
Food in Rwanda becomes more expensive each year, and Africa New Life will serve well over 1.5 million meals this year. To ensure the best care possible for these kids and for families in crisis, we need your help! Every dollar buys food for our students and their families.
$25 = A month's worth of food
$300 = Food for an entire year!
Over 1.5 million meals will be served this year
8,600 sponsored kids in six Rwandan communities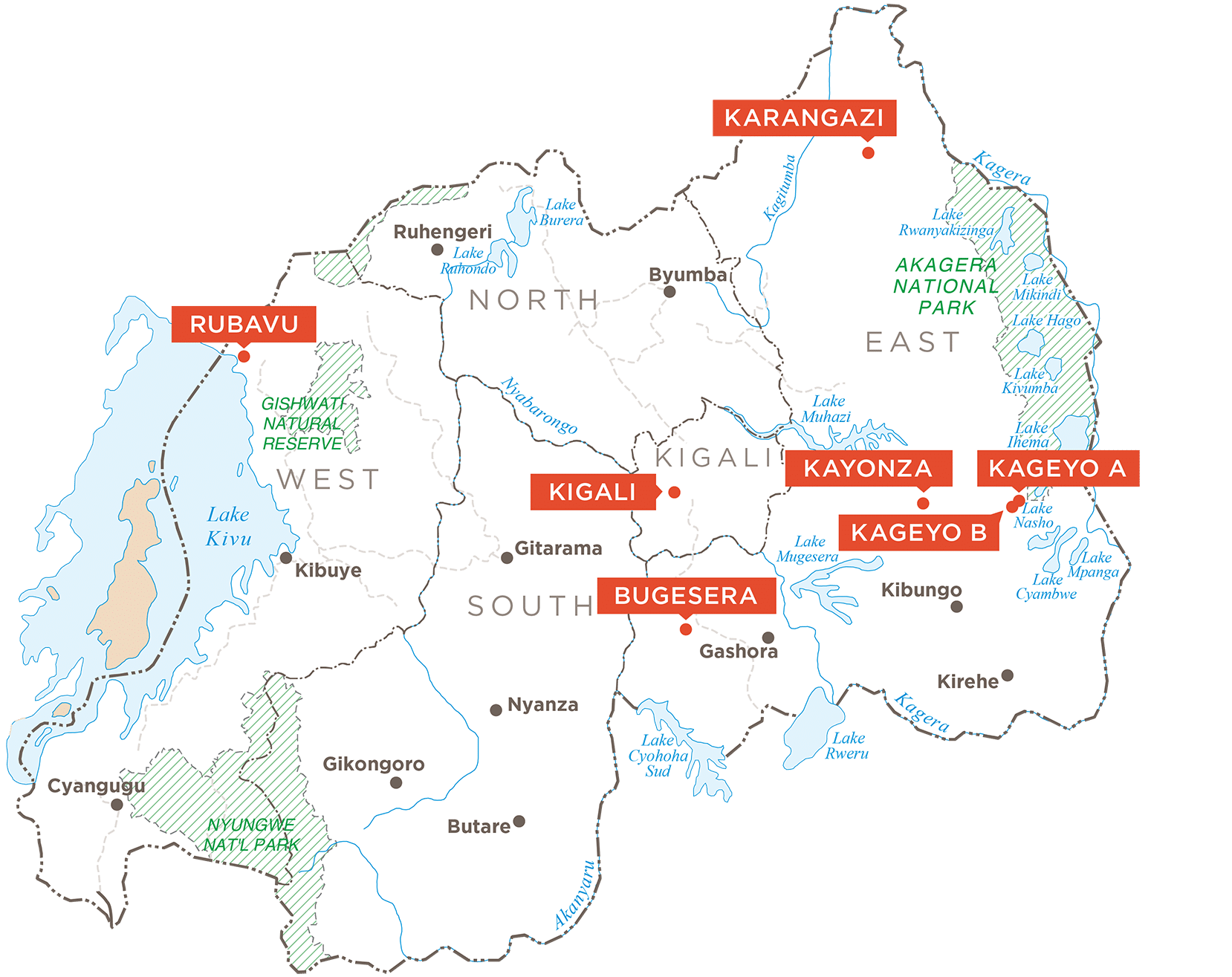 Take the Challenge

Sign Up Below

Share the Cause!
Take the Challenge!
Give the $ You Saved!