 Your gift this month will help ensure that all our current programs can grow and thrive, so we can quickly respond to crises that may arise in Rwanda and continue to multiply hope. Not only will your gift accomplish all this, but it will also help us build a vibrant church for the whole community of Huye!
Help us Raise $500,000 by December 31 for the impact fund!
$541,698 (108%) Raised | 0 Days Left To Give
A GIFT FROM A FORMER SPONSORED STUDENT TO YOU!
Patrick Tugirimana, once an Africa New Life sponsored student, is now a successful woodworker and business owner. He was sponsored throughout high school and went on to earn his college degree in India, where he also had the opportunity to learn professional woodworking skills. After returning to Rwanda, he opened Tugirimana Woodworks. His shop has crafted these beautiful Africa New Life ornaments for YOU, our generous friends and partners, when you give $100 or more to the Impact Fund this December!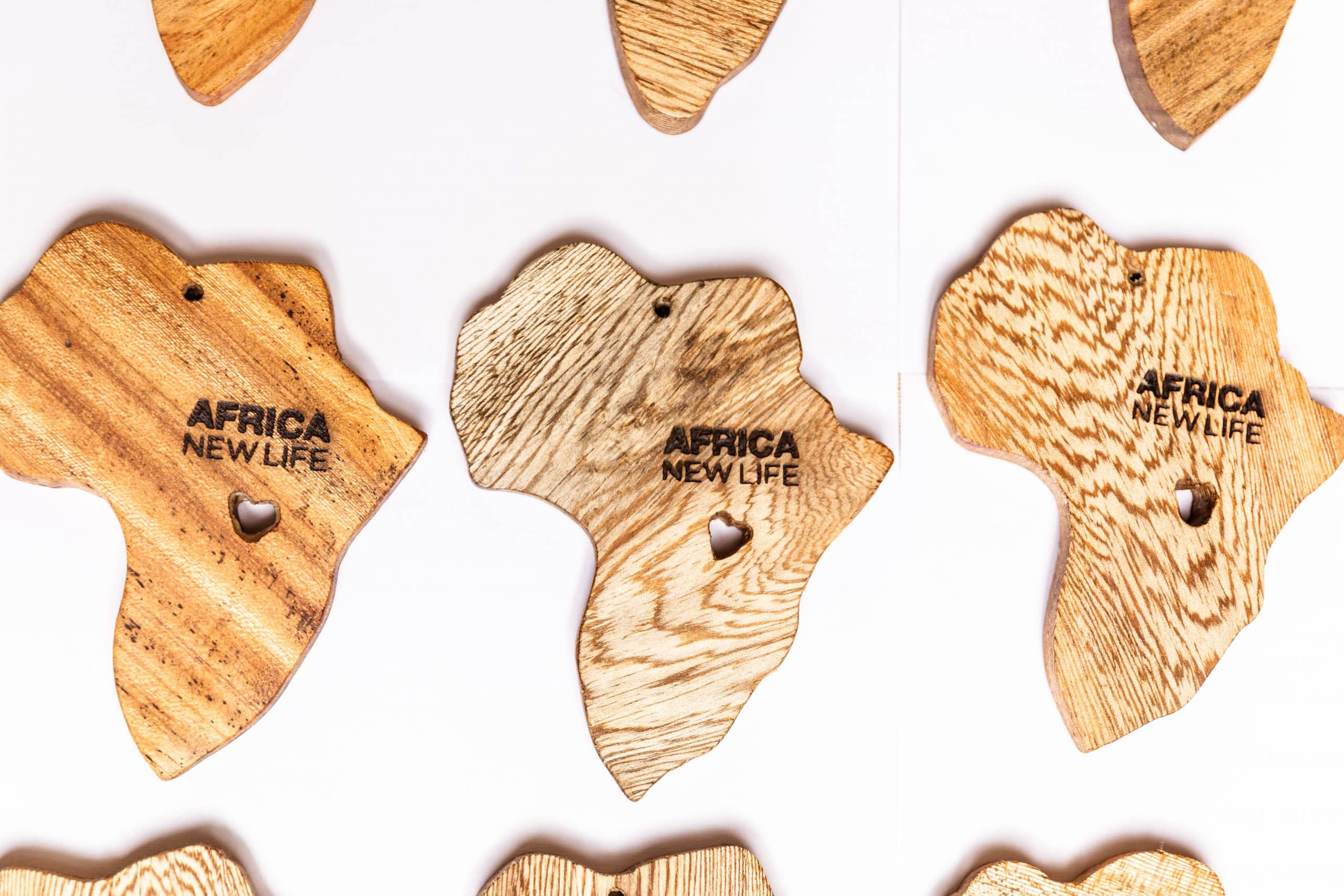 How a mother found hope for her children, maximized her resources, and saved enough to buy a family goat:
CLICK TO READ MORE
READ LESS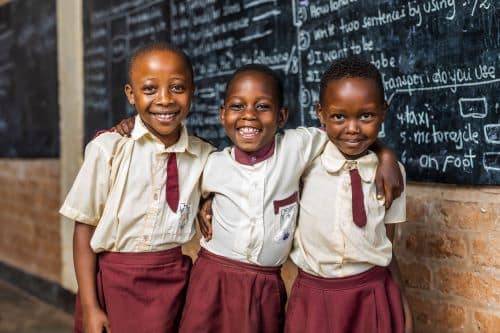 Huye is a key place in Rwanda; it has the nation's largest university and trains the next generation of doctors, lawyers, professors, and government leaders in Rwanda. With your help, we will plant a church and cultivate transformation for these Rwandan changemakers and for nearby families who have been praying for a way to leave the cycle of poverty, see their children finish school, and thrive in a vibrant church that offers life and joy. Huye is at the top of our list, but we hope to move into eight more communities in the next five years, and we hope you will join us!
If you are interested in making an anchor donation ($10,000 or more) for the ministry's general fund or for a special project or program area, please contact us using the form below. We would love to schedule a virtual meeting with you and a member of our Development Team, who can share more with you about the costs and needs in our communities, Africa New Life's financial accountability, and your giving options.