Click on a link below to learn about our current projects.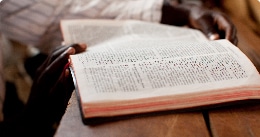 Africa College of Theology (ACT), one of the first Bible colleges of its kind in East Africa, provides Biblical training for Rwandan pastors.
Africa New Life is in the process of building a new hospital and health clinic on the same property as the Dream Center in Kigali.
Keyhole Gardens allow members of our most remote community establish organic gardens of their own, providing vital nutrition.
Learn about our Helping Hand and Good Samaritan funds, which cover the cost of children with special educational and medical needs.