Each year, many Africa New Life friends and partners come alongside transformation in Rwanda through participating in one of our campaigns. Whether you are looking for a way to give back on your birthday or for a new challenge, we would love for you to find and join the campaign that's right for you.
$0
raised through fundraisers
JOIN US THROUGH ONE OF THE FOLLOWING:
Host a fundraising climb of your own! Fill out the form below to receive more information or to tell us your idea.
Engage your children and create a lemonade stand, with the proceeds supporting our Food and Care Program as it helps children in Rwanda.
Dedicate your next birthday to providing meals to students in Rwanda through a Facebook fundraiser. Click on the button below, and then click "Raise Money" to begin your fundraiser!
Each year, the Food and Care Program provides more than 1.5 million meals to Rwanda's children and families, and in 2020, during the food scarcity caused by COVID-19, we provided meals and food packages to our students and their families. Supporting the Food and Care Program ensures that lunches will continue to be served in our schools and provided to families who need them most, and that students all across Rwanda can focus well at school and pursue their dreams!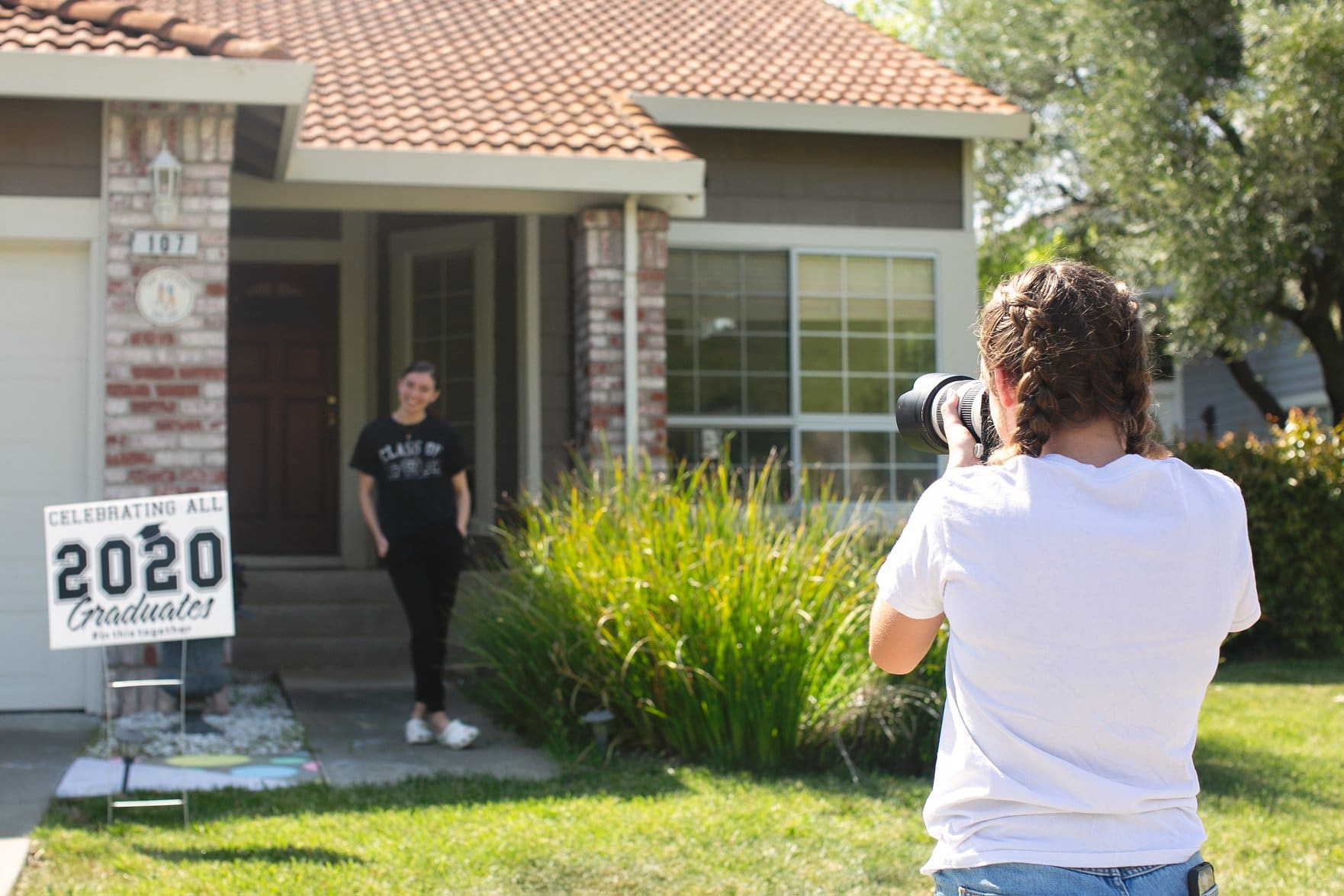 Tatum, a graduating senior, began photographing senior "PORCHtraits" for her fellow students, giving the funds she made to the Food and Care Program during a critical time during COVID-19. A number of photographers around the country started their own variations on the PORCHtrait idea, raising enough in total to provide relief for 290 families in Rwanda. Other partners of Africa New Life launched their own Facebook fundraisers for food relief efforts, raising nearly $10,000 together!
Becky climbed Kilimanjaro in 2017 for her son, Judah, who was adopted from the very community where Africa New Life's Dream Medical Center was being built. Through her story and "village" of friends and family coming alongside her, Becky raised $20,000 for the Dream Medical Center to be built, over twice her original goal! "As he matures, Judah will understand the magnitude of what the medical center will mean and why I climbed Mount Kilimanjaro for him."