"When you empower young people to know Christ and to get an education, this is what happens; each one of them takes their individual dream and skills and love of the gospel and moves out to transform their world."
DR. CHARLES MUGISHA
Founder & President Africa New Life Ministries
"When you empower young people to know Christ and to get an education, this is what happens; each one of them takes their individual dream and skills and love of the gospel and moves out to transform their world."
DR. CHARLES MUGISHA
Founder & President Africa New Life Ministries
For twenty years, Africa New Life has seen and helped foster transformation in lives and communities around Rwanda.
Here are just a few glimpses of what that's looked like in the past year.
11,000 students in preschool through university currently pursuing education through our programs
625+ students currently receiving post-secondary educational support
4,500+ people were reached in 2021 by New Life Bible Churches and related events, with thousands more reached by church livestreams and TV programs.
4.8 million meals were provided through Africa New Life's programs and emergency relief efforts
See faces of hope
Enjoy these staff-favorite images from across our programs over the past 20 years.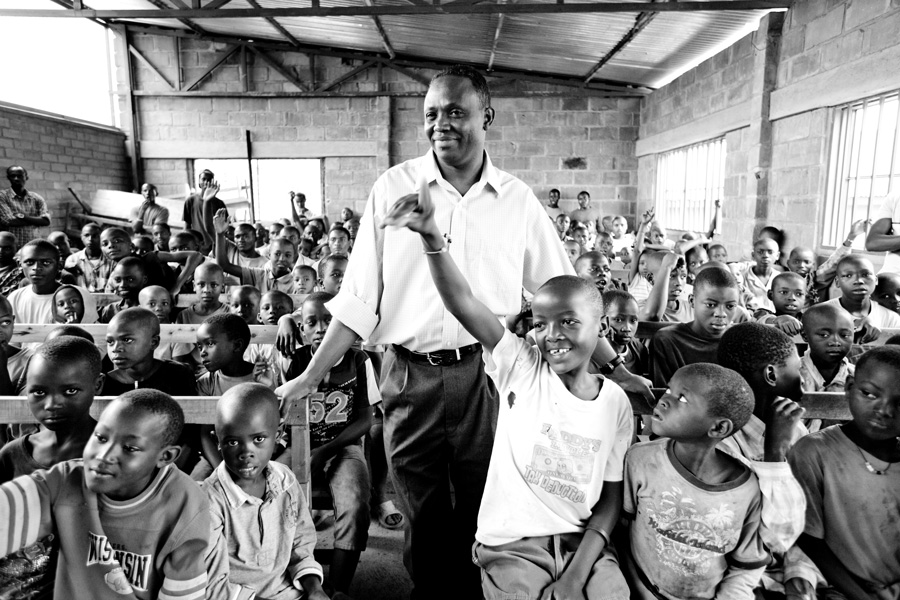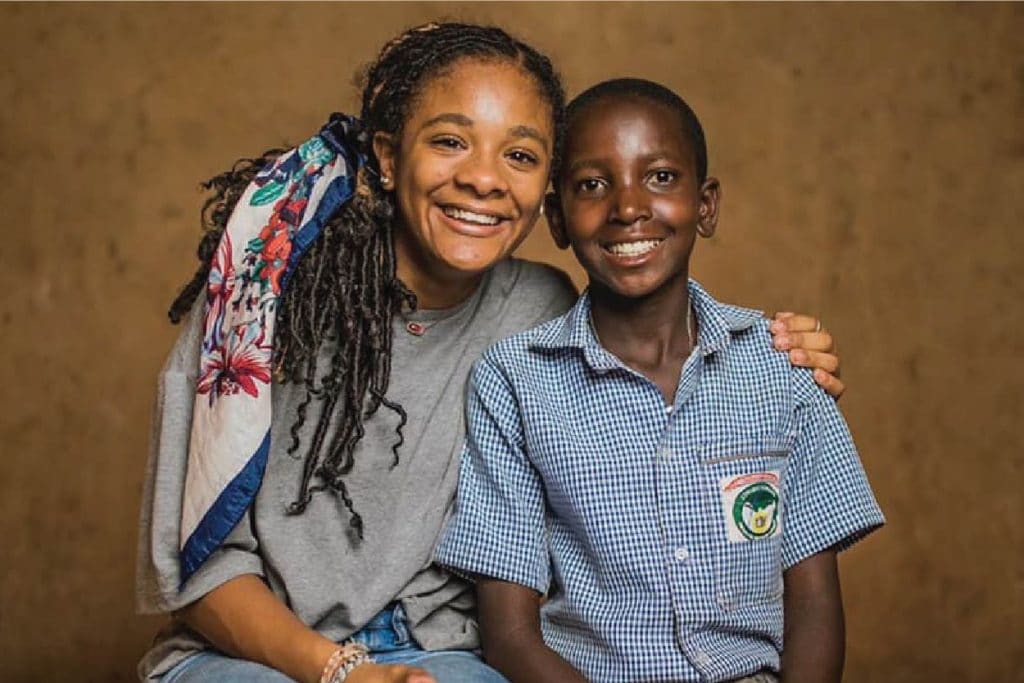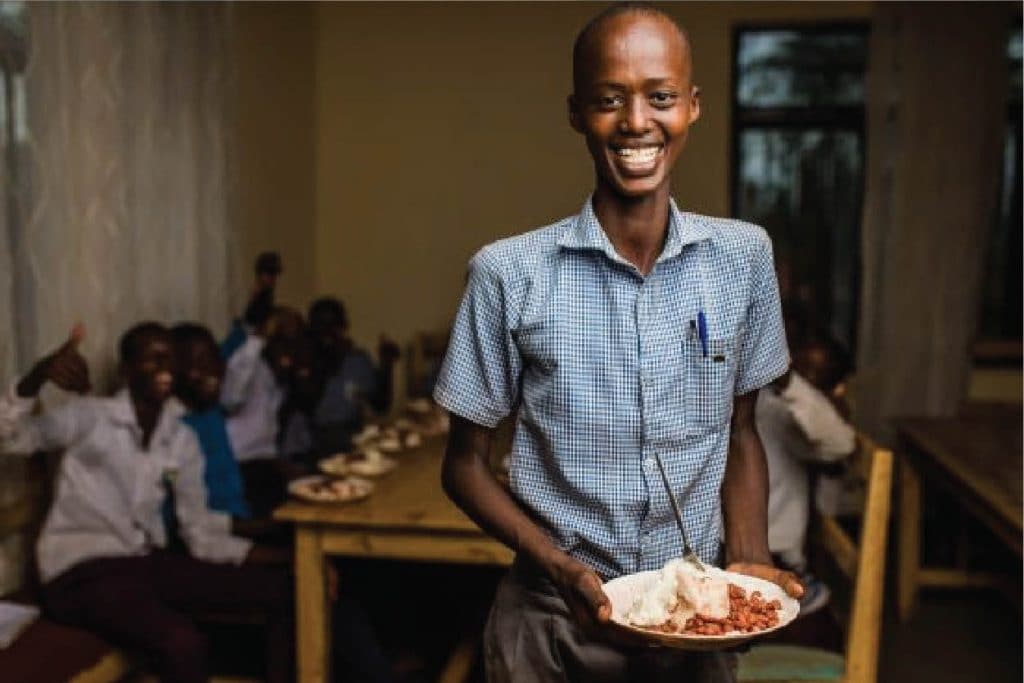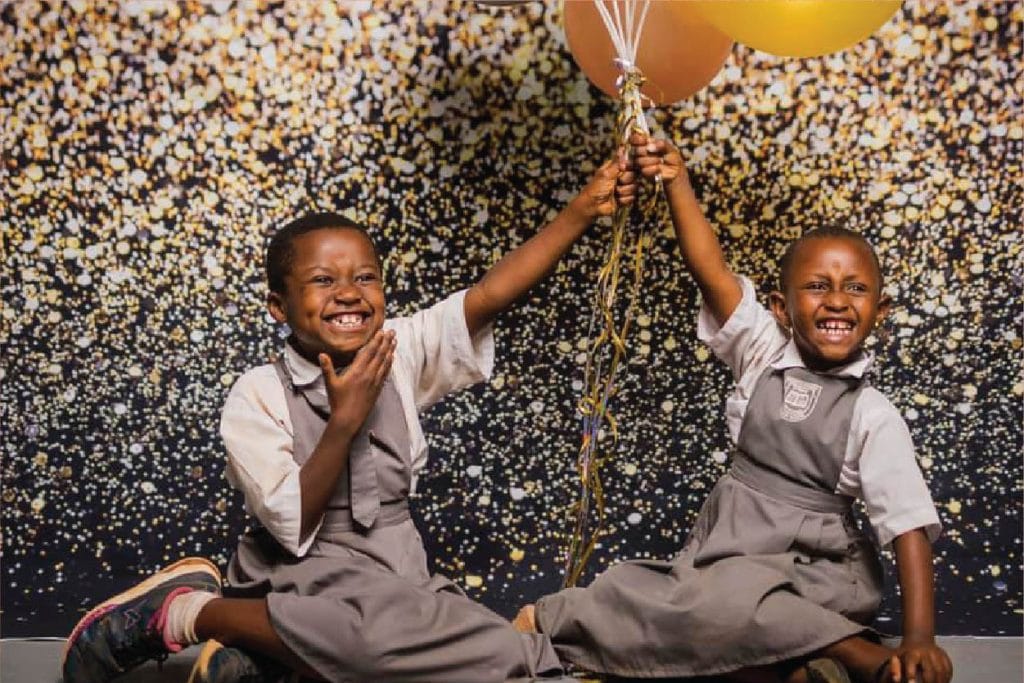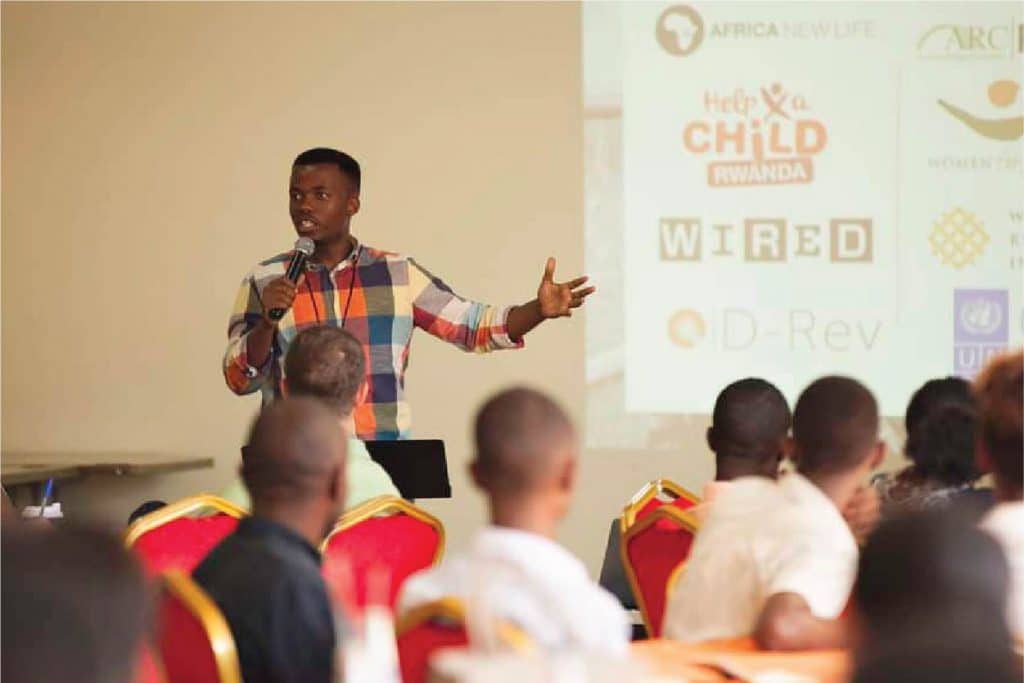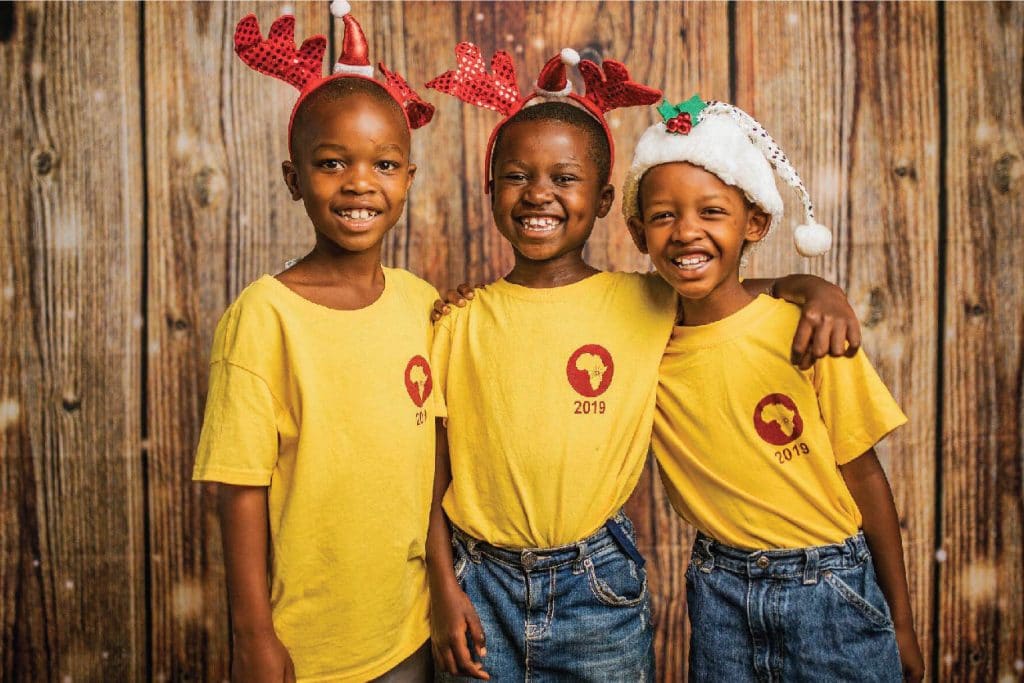 Learn more about the ministry
DOWNLOAD OUR 2021 ANNUAL UPDATE OR OUR 2020 AUDITED FINANCIALS BELOW!
If you are interested in making an anchor donation ($10,000 or more) for the ministry's general fund or for a special project or program area, please contact us using the form below. We would love to schedule a virtual meeting with you and a member of our Development Team, who can share more with you about the costs and needs in our communities, Africa New Life's financial accountability, and your giving options.