At Africa New Life
We dream of a Rwanda where every child is educated and
free to pursue their dreams.
We dream of a Rwanda where every child knows Christ
and experiences the freedom and hope of His love.
We dream of a Rwanda where every child has a full
stomach, a healthy body, and a thriving community.
We dream of a real world in which poverty can be beaten
and children released from its vicious cycle.
We dream of a nation transformed as its children grow up
to welcome its brighter future.
LET EVERY CHILD DREAM™
IMPACT FUND
Your gift to Africa New Life's Impact Fund (general fund) makes the transformation of lives in Rwanda possible. A gift to the Impact Fund can be used wherever opportunities or needs arise, whether in Rwanda or here in the US; it allows Africa New Life to be the most responsive when we need to be. We believe the Impact Fund is the most strategic and timely investment you can make. We need to raise $225,000 for this Fund by July 1. Thank you for helping this ministry grow!
Matching gift opportunity:
generous donors will match up to
$50,000
funds donated by July 1!
ALICE'S STORY
Watch Alice's story below to witness more of the transformation happening in Rwanda.
More than 9,000 students in preschool through university are attending school through sponsorship.
More than 270 students are attending university and post-secondary vocational school.
Seven schools are managed by Africa New Life around Rwanda.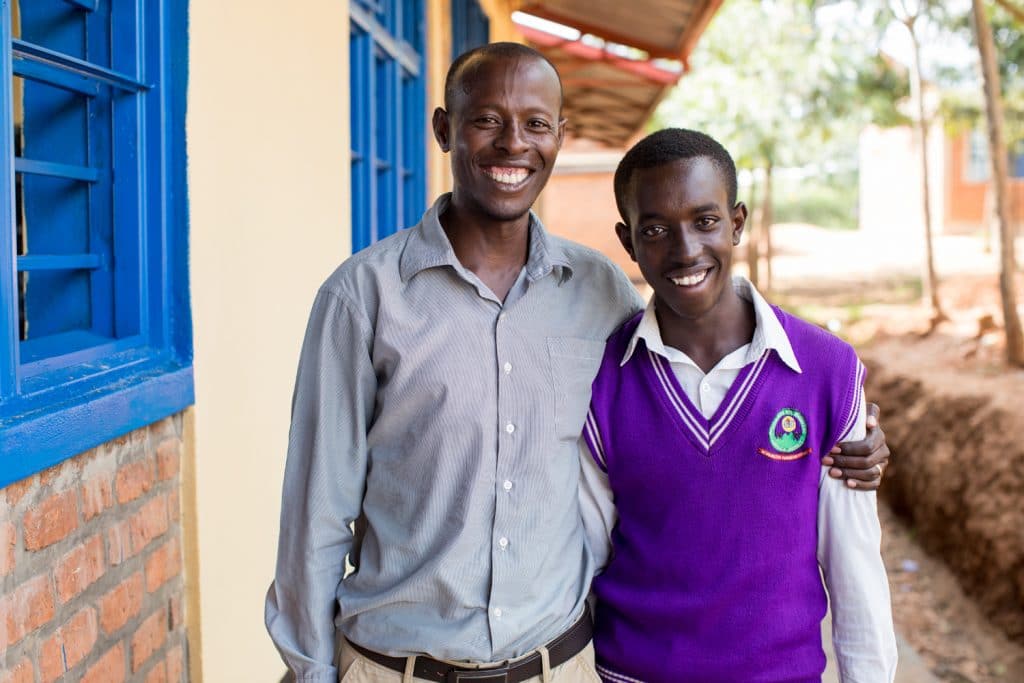 576 students, pastors, and ministry leaders are currently enrolled at Africa College of Theology.
More than 34,000 student encounters with the gospel have taken place over the past year.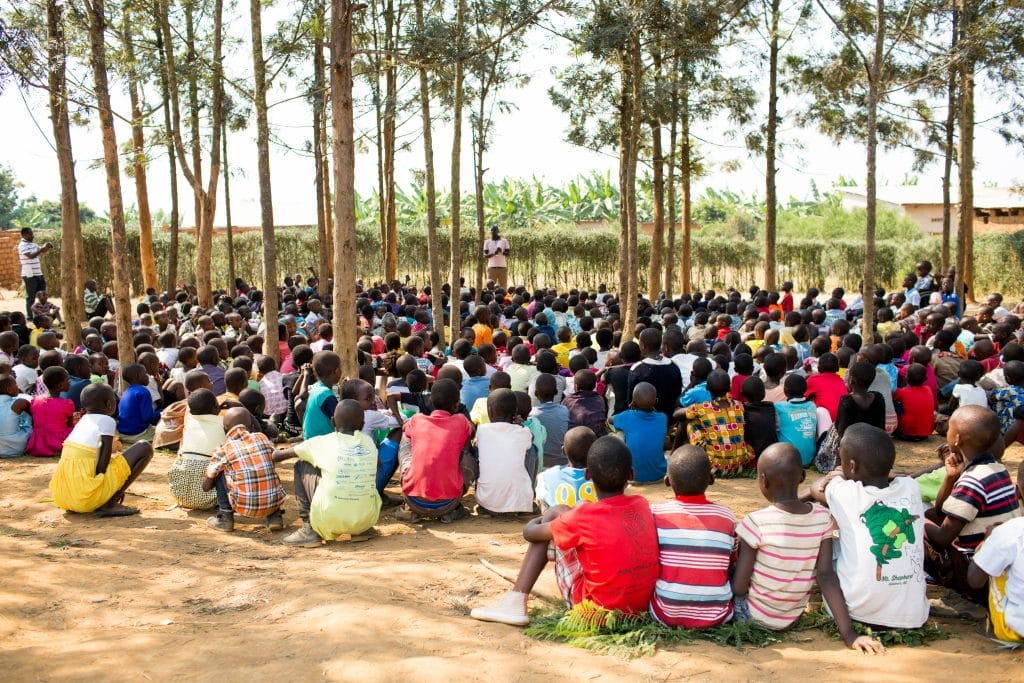 Eight New Life Bible Churches are impacting thousands of people each week.
More than 2.5 million meals have been provided to children and families over the past year.
Three large school gardens and more than 800 family gardens are feeding students and families.
88 women received vocational training while 30 of their children were cared for at the New Life Family Center last year.
Nurses in five communities and an emergency medical fund help make sure students get the care they need.
Children have been cared for through more than 7,300 health visits over the past year.
Construction has been completed on the Dream Medical Center with plans for a May 2018 opening.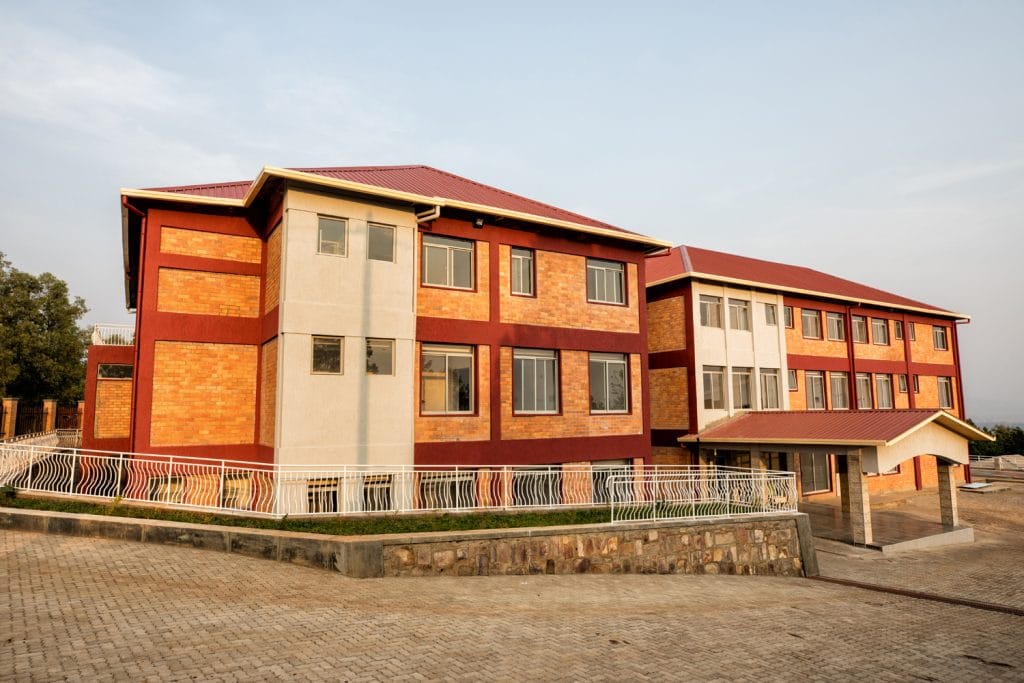 FINANCIALS
Africa New Life is accredited by the ECFA, and is committed to financial transparency, integrity in fundraising, and the proper use of charity resources.